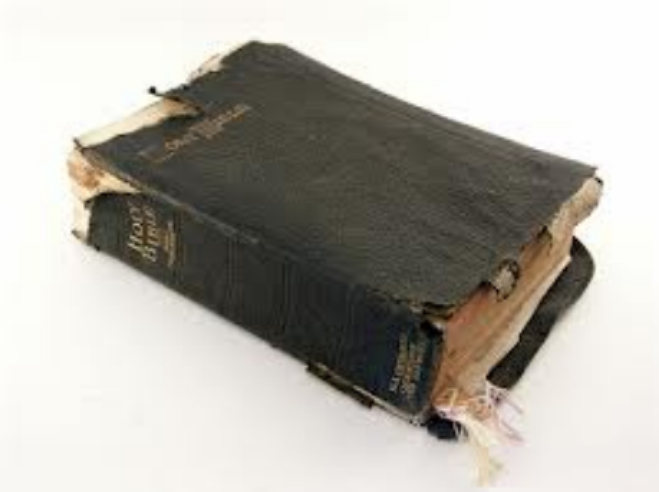 Freedom Doors Ministries is an outreach ministry that provides spiritual encouragement to people. This ministry serves according to Matthew 28:19-20; 1st Cor 13:4-8 including providing individual/family support, referrals, food, clothes, shelter, and assistance for the sick and elderly.

Freedom Doors Ministries also has a prison outreach ministry to provide encouragement to men and women who are incarcerated.

It is our prayer that you are encouraged and up lifted while viewing this entire website. Feel free to contact us if you need prayer or someone to listen to and or talk to about what is troubling you. We believe Jesus is the son of the true and living God. We believe God so loved the world that he sent his only begotten son that whom so ever believe will have everlasting life. John 3:16
2nd Cor 5:7
Freedom Doors Ministries serve the elderly and sick with cleaning, cooking and laundry. We feed the hungry, counsel and assist with family mediation. Takes the sick,children, and the elderly to and from medical appointments and to and from pharmacies to place and pick up prescriptions.
We hold daily services online from 7:00 - 9:00 am est Monday thru Friday. You are also invited to participate in our outreach activities to give aid to those members of the community in need. Please feel free to check out our morning radio talk show and share each day you are free.
Whether you're new to our online community or new to worship, we welcome you with open arms.
Every word of God is pure he is a shield unto them that trust in him. God will keep us safe if we put all of our trust in him alone. We must walk by faith and not by sight.

Trust in the Lord with all of our heart and lean not to our own understanding in all our ways acknowledge him he will direct our path. Be not wise in our own eyes fear him and depart from evil. Proverbs 3:5-7