Bible Opens All Doors It Is The key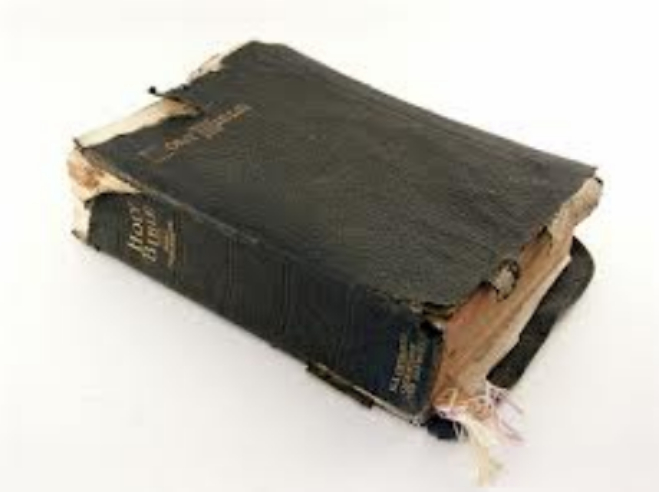 Stacy Adams Sale Click Below
Freedom Doors Ministries is an outreach ministry that provides spiritual encouragement to others. This ministry serves according to Matthew 28:19-20; 1st Cor 13:4-8 including providing individual/family support, transportation, and referrals assistance for the sick and elderly.
Freedom Doors Ministries also has a prison pen pal ministry to provide encouragement to men and women who are incarcerated.

April 21, 2018 at 11:30 am Friends Lunch Held at Talons 2217 Eagle Harbor Parkway Fleming Island, Florida 32003. To reserve a seat for you and your friend call (904)644-7912. Bring a gift for your friend and your friend bring a gift for you. Bring lunch money to pay for your friend lunch and your friend pay for your lunch. Write some things about your friend to share or add to their gift.
Freedom Doors leads to God through his son Jesus
Every word of God is pure he is a shield unto them that trust in him. God will keep us safe if we put all of our trust in him alone. We at Freedom Doors Ministries walk by faith and not by sight.

Trust in the Lord with all of our heart and lean not to our own understanding in all our ways acknowledge him he will direct our path. Be not wise in our own eyes fear him and depart from evil. Proverbs 3:5-7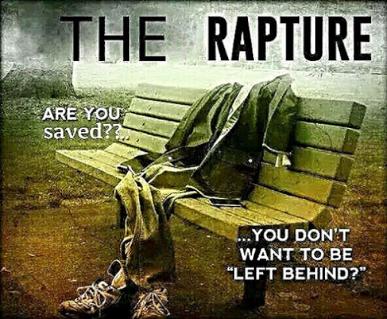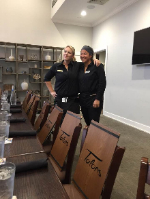 TALONS FRIENDS LUNCH APRIL 12, 2018
Preparing to Exchange Gifts and eat Lunch

it rained and kind of stormed us out but, it was a great fellowship for those who were able to make it. Friends Lunch coming soon again. Note your calendar.
We love our friends and we want to spend time with them because we never no when it may be our last time together.
Talons Rest, is a great place with excellent food ad desserts. The atmosphere is superb and Sara our server was always there on time with everything. He recommendations were super. It rained so all of the golfers came in for food and drinks. The place was crowded and a bit noisy but once we enter our reserved room it was nice and calm. We exchanged gifts, fellow-shipped, and had a wonderful meal. It was much more than expected. The prices were reasonable and the portions were fulfilling. We could not ask for much more. So you want to attend the next Friends Lunch and bring your friend. Each friend bring their friend a gift and buy that friend's lunch. Everyone got a free Jesus in the Morning Radio Tee Shirt. The servers got a Tee Shirt as well. It was a great day even with the storm.