UNDER CONSTRUCTION PLEASE EXCUSE ALL OF THE THINGS THAT ARE NEXT FIXED
Instagram Freedom Doors Ministries
THERE IS A FREE DOOR TO JESUS THE SON OF THE LIVING GOD. ASK ABOUT THE DOOR TO JESUS. NO CHARGE JUST WALK RIGHT IN.
Freedom Doors Ministries serving the bound and the free today with inspiration and encouragement. We believe we can do all things through Christ who strengthens us. The first main key is faith which is to believe God is and that he loves us all great and small. Freedom Doors Ministries can't say you want have problems after coming through the free door to Jesus, but you will go through much easier knowing he is here for and with you. The more you seek after him the more you will know about him.
Isaiah 53:5 But he was wounded for our transgressions, he was bruised for our iniquities: the chastisement of our peace was upon him; and with his stripes we are healed.
Healed from bondage of sin, we are no longer bond to the evil things.
If the Son therefore shall make you free, ye shall be free indeed.
For when ye were the servants of sin, ye were free from righteousness.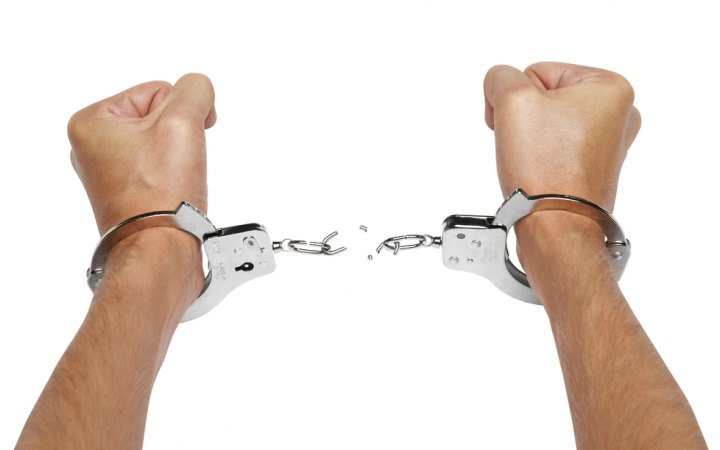 Freedom Doors Ministries serve those in need in many different areas.
We assist the sick and elderly to and from medical appointments and to and from pharmacies to place and pick up prescriptions.
We are not new wave or new age we are strictly Biblical with scripture.
Serving widowers - the fatherless - sick -
the elderly because it is taught to us through the word of God,w
ith cooking, cleaning, and laundry.
We are not for profit yet, we are not non profit, we operate with love offerings and out of our pocket funds.
There are no charge for the services we offer.
Freedom Doors Ministries believe in faith and trust in a spiritual God through his son Jesus.
John 3:16
Hebrews 11:1-6 Proverbs 3:5-7
Freedom Doors Ministries serves God's people according to Matthew 28:19-20; including providing individuals/family support, food, clothes, shelter referrals, and assistance for the sick and elderly. Prison pen pal writing and visiting to encourage those who are incarcerated.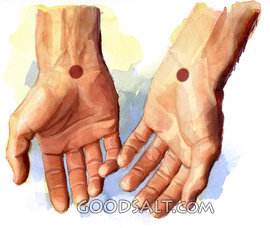 JESUS IN THE MORNING RADIO TALK SHOW LIVE WEEKDAYS 7: AM - 9:AM EST
https://app.termly.io/document/privacy-policy/c355648f