Instagram Freedom Doors Ministries
Freedom Doors Ministries sharing the good news of Jesus throughout Florida.
HAPPY BIRTHDAY TO EVERYONE WITH A BIRTHDAY THIS MONTH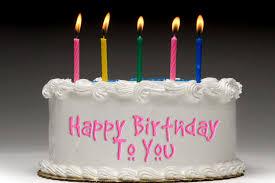 Please don't forget to give your weekly dollar for those in need.
We as Believers work hard to be Examples to our community and to every community we visit in town and out of town by serving in love. We are one of a kind. Custom-made to fit each one in need.





Amish Tour , 2019
Come back often to see more updates
The Amish Village provides an authentic look at today's Amish lifestyle while surrounding you with beautiful Amish farmland. Enjoy exploring our 12-acre village, taking a guided tour of a historic Amish homestead, and hearing about Amish culture while touring Amish countryside.

Get the full value of your experience of Amish culture and history by joining us on a Premium Package Tour. This tour is best suited for visitors who want to know everything they can about the Amish.



Premium Package Tour $29.00

Premium Package Tour includes:

25-minute Amish Farmhouse Tour
90-minute Narrated Bus Tour
Self-Guided Tour of the Grounds, Schoolhouse, and Outbuildings
Visitors typically spend a minimum of three hours on site. We recommend making a reservation so you are guaranteed to have enough time to enjoy each tour location.

Visitors also typically enjoy using our Picnic Grounds for a quick bite in between exploring our Windmill & Water Wheel, Amish Barn and Farm Animals, One-room Schoolhouse, Smokehouse Market, Blacksmith Shop, and our Amish Village Store.

Spring Hours:



March – June

Monday – Saturday | 9:00 a.m. – 5:00 p.m.

Sunday | 10:00 a.m. – 5:00 p.m.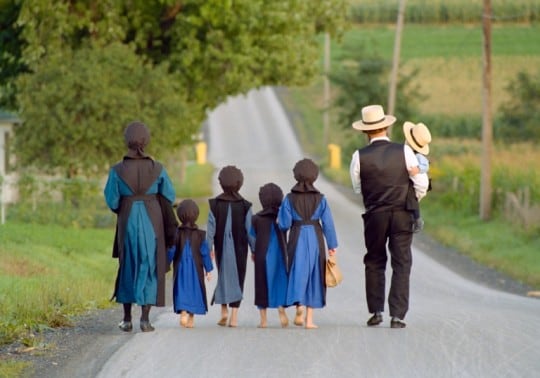 Please send me your information if you would like to take the Amish Tour in 2019?

Name:

Address:

Phone:

Driving or Flying

How long you want to stay in PA:

The updates coming soon.

The Poor will always be with us. We know with the Gov shut down many are in need and we want to remember our weekly dollar giving to those in need. This is a old pic from when we served free bag lunches downtown Jacksonville. Today we serve families with Food, Rent, and utilities. Cooked meals are not everyday but during Holidays or special occasions. We serve the homeless, give rides to and from doctors appointments, and pickup prescriptions from the pharmacies. Patient sitting in the hospital, nursing home, and patient homes.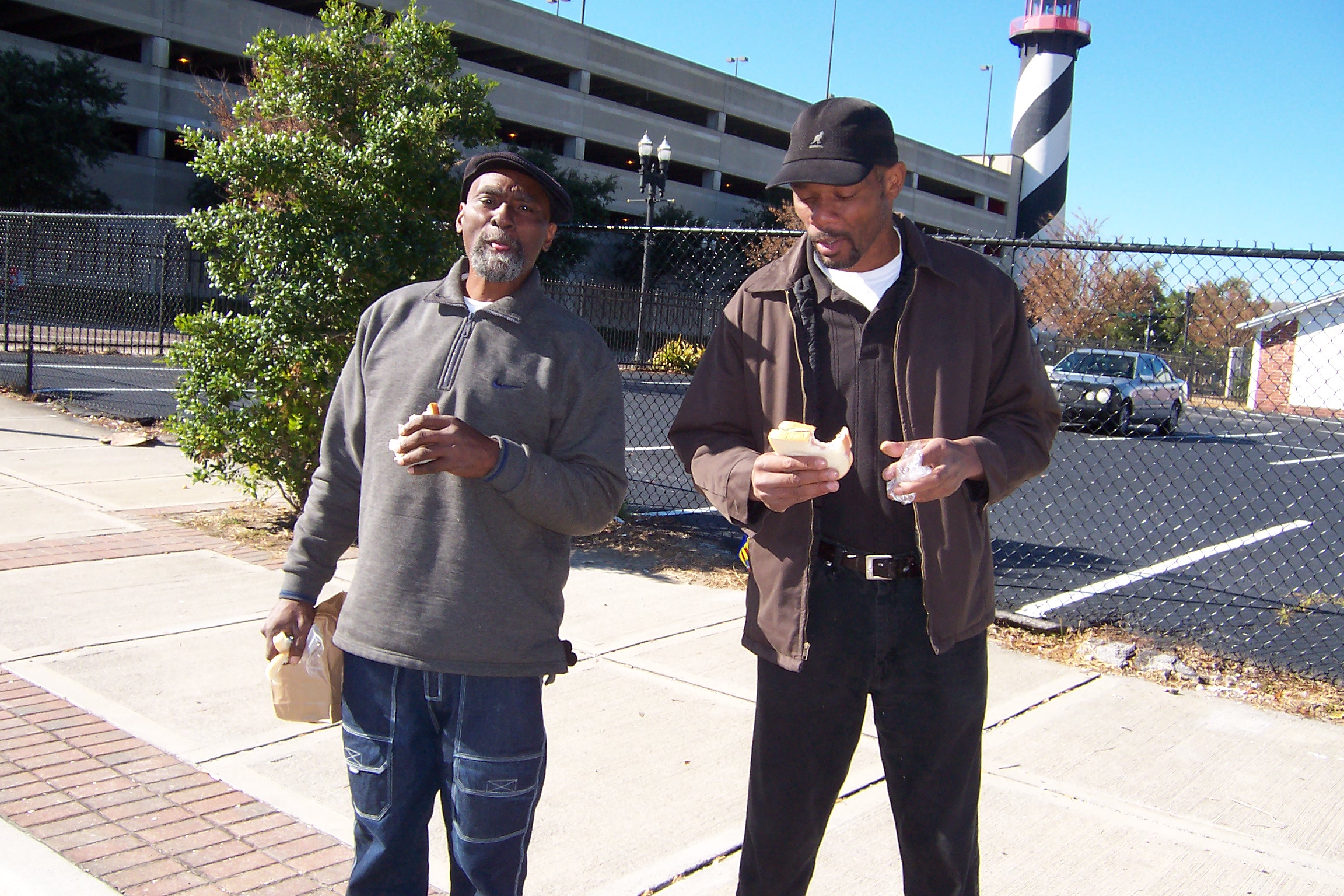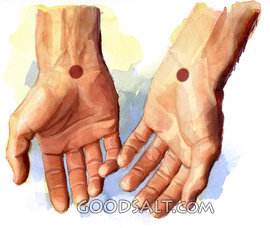 JESUS IN THE MORNING RADIO TALK SHOW LIVE WEEKDAYS 7: AM - 9:AM EST. Tune in with Host Evangelist Barbara Pittman and your coffee.
Check out Simply Ghetto Cooking With Barbara
OrderOn Amazon
Ghetto cooking for easy simple foods that taste good. Old fashion recipes many have forgotten or no long makes. Same ingredients but a different taste.Simple ingredients that cost less money. One meal or many that makes home-style cooking worth the effort.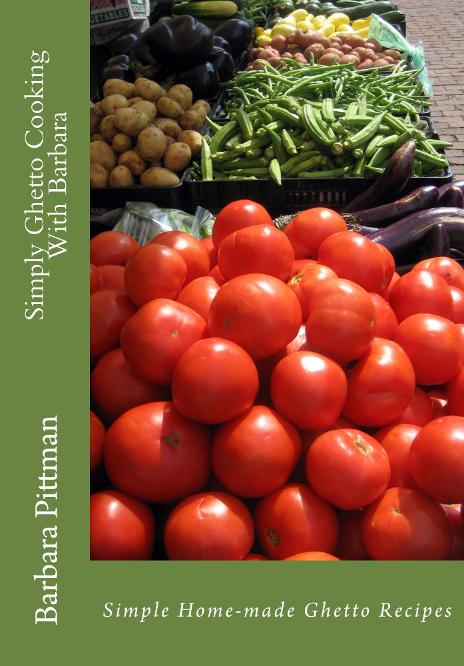 a woman who worked hard and served other never expecting anything in return. She married a rich man who she was never looking for and became rich on her own without his help. Her brother came back from the dead and reunited with his wife and children.

Order On Amazon