Instagram Freedom Doors Ministries
Freedom Doors Ministries sharing the good news of Jesus throughout Florida.
Jesus in the Morning Celebrating 9 Years of Spreading the Good News of Jesus! Join us this week September 9 - 13 7:00 am EST.
Today 9/9/2019 we listened to the message of Bro Lance, 2010 devil you should have killed me when you had a chance. Pastor Bonnie Howell and Apostle Claudia Boateright stop by with words of encouragement.
Tomorrow we know God will move again mighty. Tune in 7:00 am EST (619) 639-4609 or www.blogtalkradio.com/freedom-doors-ministries
Salvation is very important, because every human needs to be a part of God's family through his son Jesus Christ.
Romans 10:8
But what saith it? The word is nigh thee,
even
in thy mouth, and in thy heart: that is, the word of faith, which we preach; 9:
That if thou shalt confess with thy mouth the Lord Jesus, and shalt believe in thine heart that God hath raised him from the dead, thou shalt be saved 10:
For with the heart man believeth unto righteousness; and with the mouth confession is made unto salvation. 11:
For the scripture saith, Whosoever believeth on him shall not be ashamed.
The first step to coming to God is to Believe.
John 3:15-18 15:That whosoever believeth in him should not perish, but have eternal life.
1616:For God so loved the world, that he gave his only begotten Son, that whosoever believeth in him should not perish, but have everlasting life.
17For God sent not his Son into the world to condemn the world; but that the world through him might be saved. 18:He that believeth on him is not condemned: but he that believeth not is condemned already, because he hath not believed in the name of the only begotten Son of God.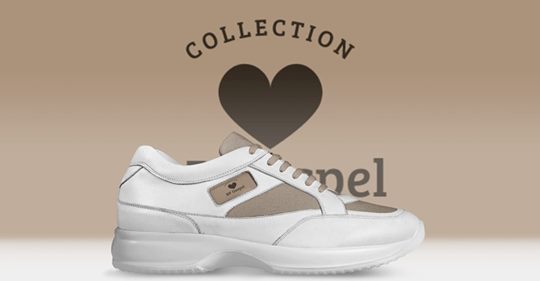 JESUS IN THE MORNING RADIO TALK SHOW ANNOUNCING BP GOSPEL SHOES FOR SMOOTH WALKING.
We have 26 days left to sell 4 more pair a total of 7 pairs need to be sold to start production on our special designed shoes. We are paying to meet our goal and after that we hope to sell more shoes to support parents who lost kids and kids in juvenile detention.
Get to Know BP Gospel
BP Gospels is a fashion designed shoe for women and men with comfort, and style.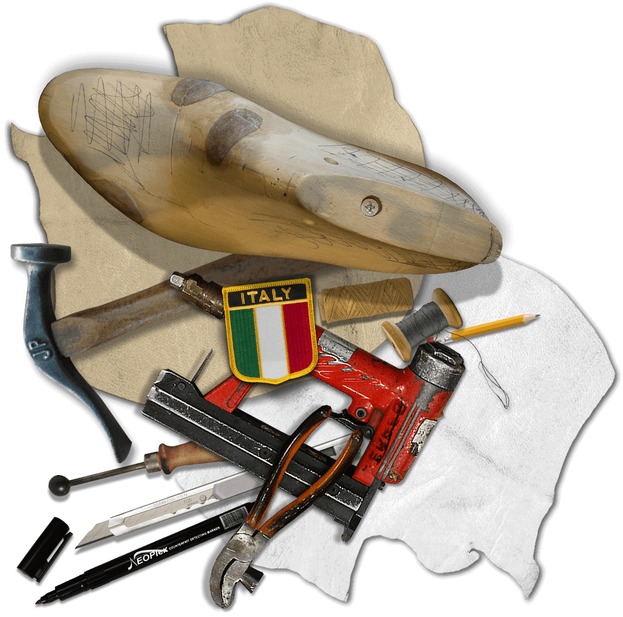 Handcrafted in Italy
All custom shoes are handmade by master Italian craftsman from pristine Italian leather. Each designer pair is a one-of-a-kind, combining handcrafting tradition, quality and modern style for a product that's perfectly Italian.

SMOOTH WALKING SHOES, QUALITY, AND STYLE.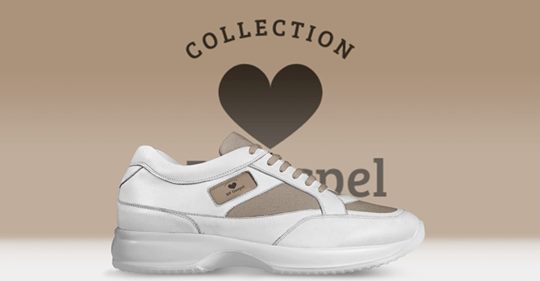 EVEN THE SHOE BOX IS QUALITY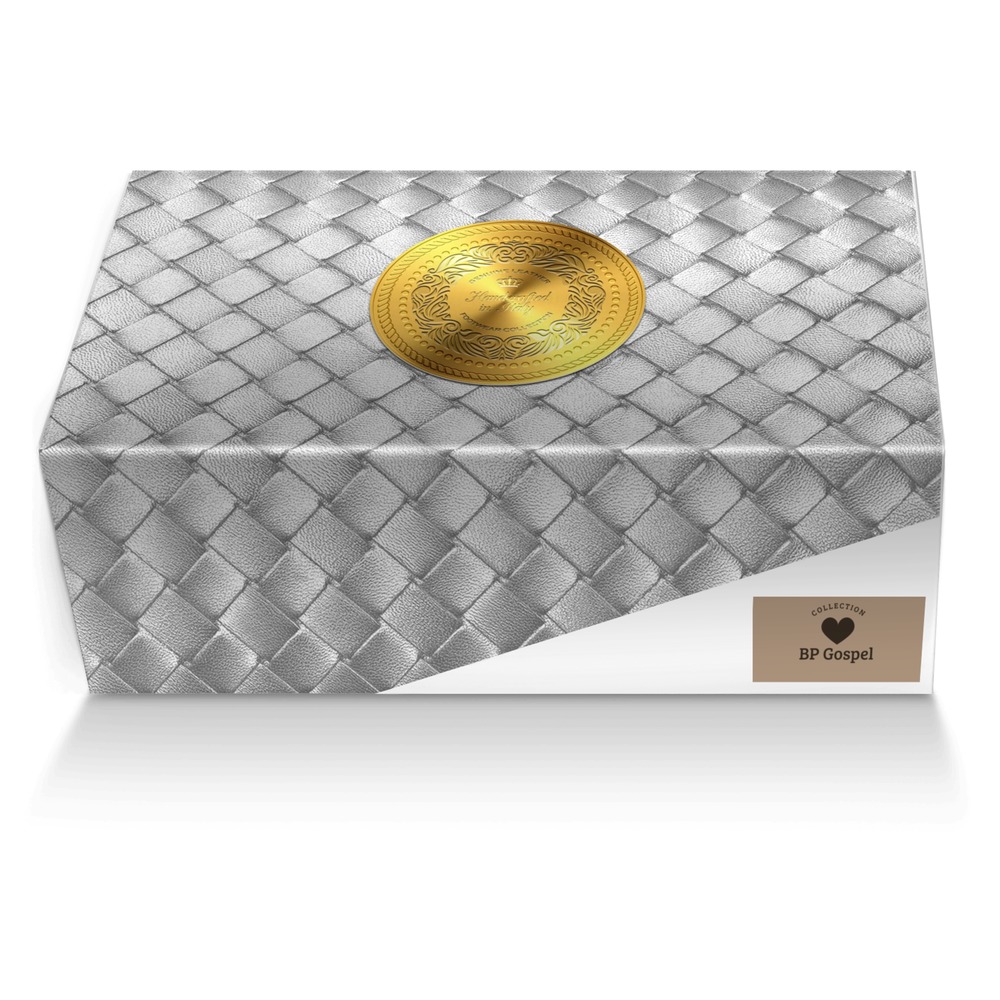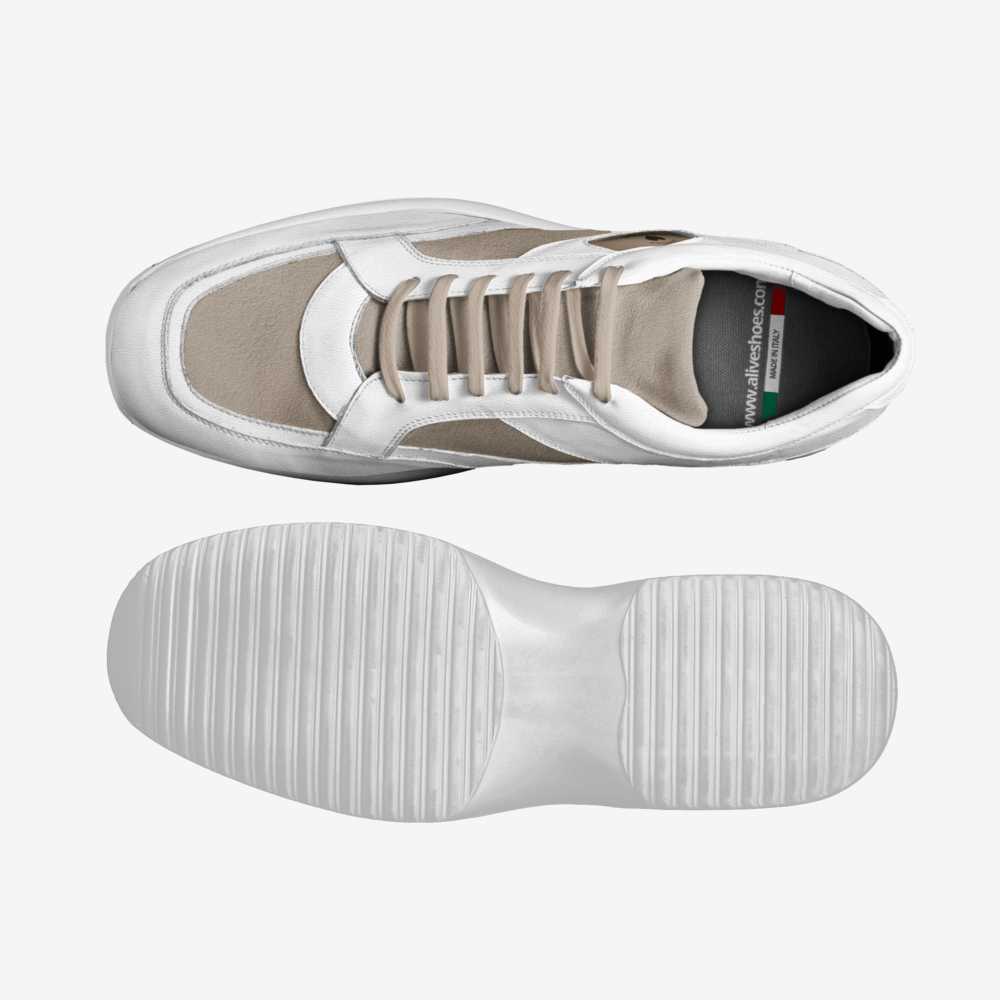 HAPPY BIRTHDAY TO EVERYONE WITH A BIRTHDAY THIS MONTH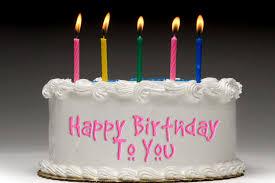 We as Believers work hard to be Examples to our community and to every community we visit in town and out of town by serving in love. We are one of a kind. Custom-made to fit each one in need.

Freedom Doors Ministries in Atlantic Beach Florida a few years back.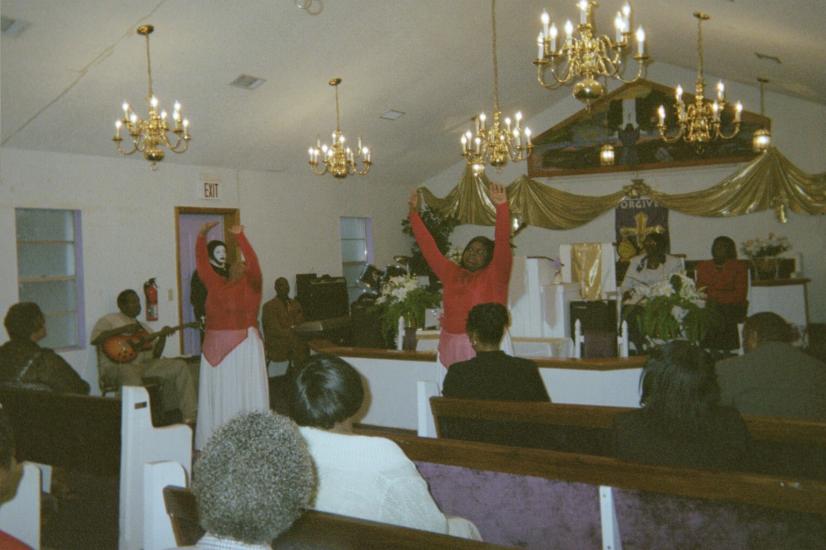 The Poor will always be with us. We know with the Gov shut down many are in need and we want to remember our weekly dollar giving to those in need. This is a old pic from when we served free bag lunches downtown Jacksonville. Today we serve families with Food, Rent, and utilities. Cooked meals are not everyday but during Holidays or special occasions. We serve the homeless, give rides to and from doctors appointments, and pickup prescriptions from the pharmacies. Patient sitting in the hospital, nursing home, and patient homes.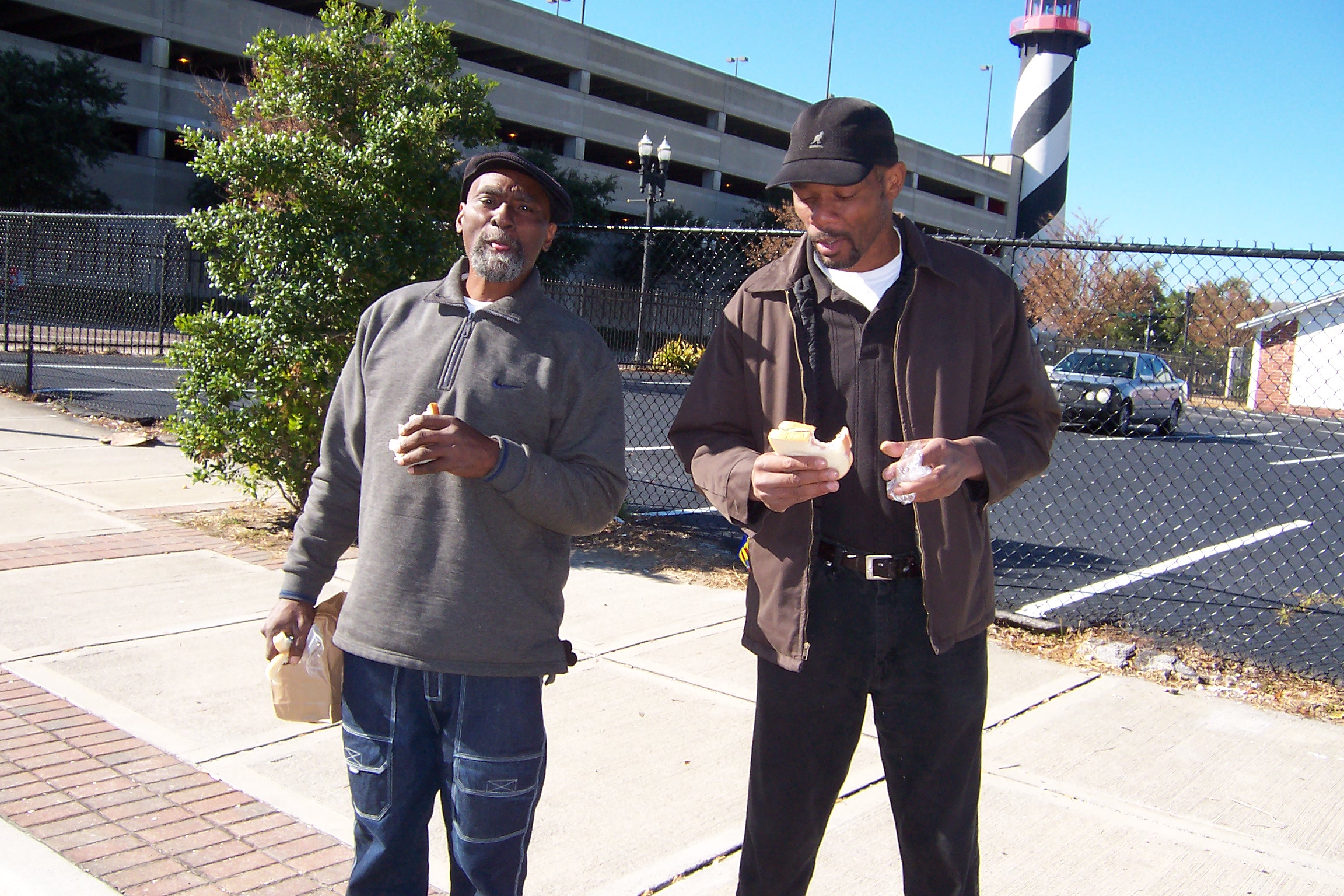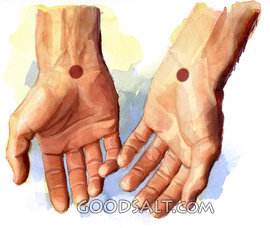 JESUS IN THE MORNING RADIO TALK SHOW LIVE WEEKDAYS 7: AM - 9:AM EST. Tune in with Host Evangelist Barbara Pittman and your coffee.
Check out Simply Ghetto Cooking With Barbara
OrderOn Amazon
Ghetto cooking for easy simple foods that taste good. Old fashion recipes many have forgotten or no long makes. Same ingredients but a different taste.Simple ingredients that cost less money. One meal or many that makes home-style cooking worth the effort.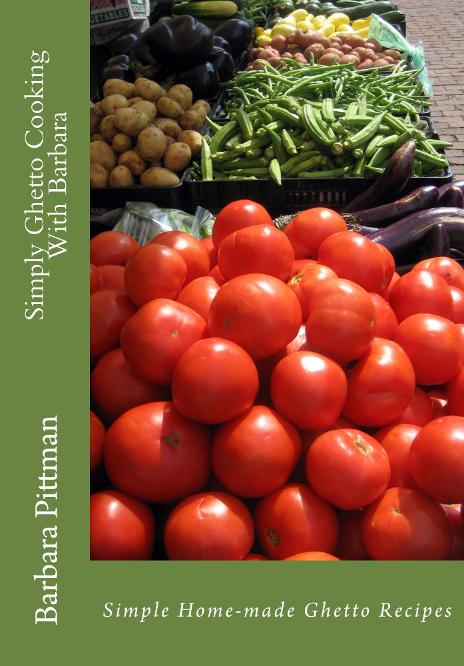 a woman who worked hard and served other never expecting anything in return. She married a rich man who she was never looking for and became rich on her own without his help. Her brother came back from the dead and reunited with his wife and children.

Order On Amazon