Ingram Freedom Doors Ministries
The Bible Is The Key Which Opens All Doors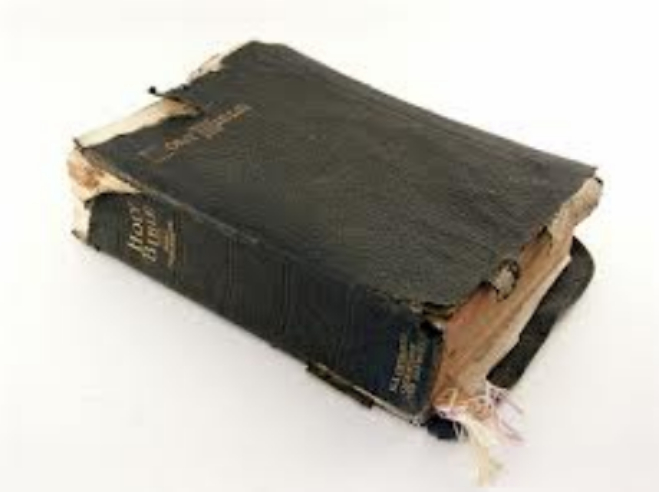 Freedom Doors Ministries serve those in need in many different areas. We assist with family mediation. Takes the sick and elderly to and from medical appointments and to and from pharmacies to place and pick up prescriptions.

We are not new wave or new age we are strictly Biblical with scripture. Serving widowers, the fatherless, and sick. We take care of the elderly because it is taught to us through the word of God as well.
We are not for profit yet we are not non profit we operate with love offerings and out of our pocket expenses. There is no charge for the services we offer.


Freedom Doors Ministries believe in faith and trust in a spiritual God through his son Jesus. John 3:16

Hebrews 11:1-6 Proverbs 3:5-7
Walmart Spring Sale Click Below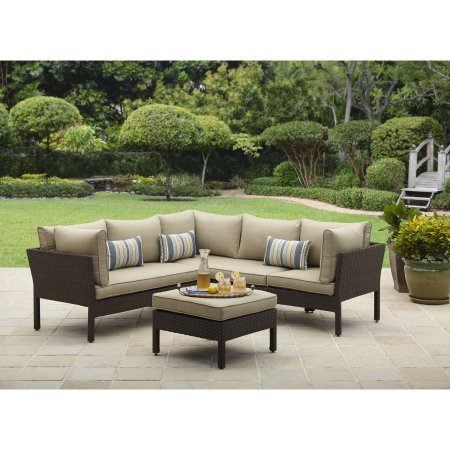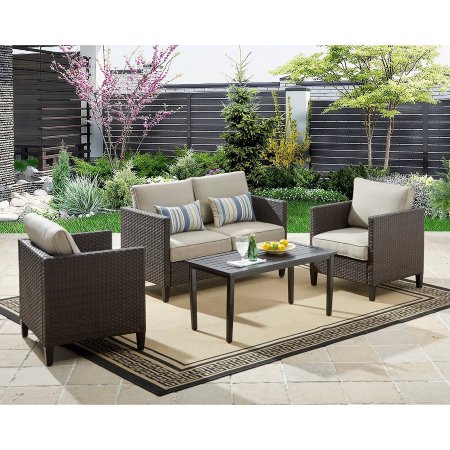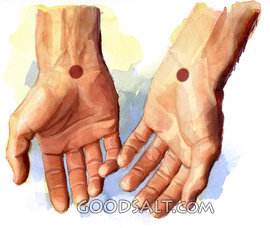 Feel free to bless Freedom Doors Ministries or Jesus in the Morning go to https://paypal.me/jesusinthemorning, type in the amount, and send . Since it's PayPal, you know it's easier and more secure than cash or checks.
Don't have a PayPal account? No worries. Getting one is fast and free.
The Mission: Serving at least five people per day which ensures one hundred souls monthly have been reminded of Jesus the Lord and savior of the world..
Services included transportation for the sick and elderly. Offering an open door for children and adults to come and share what they are afraid to share with others. also a way to talk to an open ear who is there to listen and give sound advice when asked by those in need. Mediation appointments between families.


In this day and time it appears as though people are influenced more and more by the changes of world. There are so many negative factors that shape the beliefs and attitude of the thinking of the world from it's dress codes to the way people speak.

We are facing obstacles in our day-to-day lives. Some are unemployed, homeless, lack medical insurance, also food.

Often it has been forgotten to carry our concerns about these obstacles to Almighty God in prayer, who has all power and nothing is too hard for Him. In order to encourage God's people Freedom Doors Ministries goes out into the hedges and highways
preaching the gospel and in some instances compelling men to come to the Lord.
Freedom Doors Ministries is based on the principles of Jesus' teachings in the Holy Bible (King James Version). It is the mission and vision of Freedom Doors Ministries to serve the elderly, sick, and lost through love and kindness.
Go into the world and preach the Gospel baptizing them in the name of the Father, Son, and Holy Ghost.
See after the sick, take care of the elderly, and fatherless children.
We invite you to join us on Jesus in the Morning Week Days 7:00 am - 9:00 am EST. www.blogtalkradio.com/freedom-doors-ministries

Freedom Doors Ministries serves God's people according to Matthew 28:19-20; including providing individuals/family support, food, clothes, shelter referrals, and assistance for the sick and elderly. Prison pen pal writing to encourage those who are incarcerated.