Instagram Freedom Doors Ministries
Freedom Doors Ministries sharing the good news of Jesus throughout Florida.
Mr Torrence Lawton, October 24, 2018 at 7:00 am EST.LIVE on Jesus in the Morning Radio Talk Show! Bold Radio for Real People.
We as Believers work hard to be Examples to our community and to every community we visit in town and out of town by serving in love. We are one of a kind. Custom-made to fit each one in need.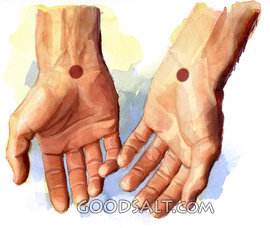 JESUS IN THE MORNING RADIO TALK SHOW LIVE WEEKDAYS 7: AM - 9:AM EST. Tune in with Host Evangelist Barbara Pittman and your coffee.
Check out Simply Ghetto Cooking With Barbara
OrderOn Amazon
Ghetto cooking for easy simple foods that taste good. Old fashion recipes many have forgotten or no long makes. Same ingredients but a different taste.Simple ingredients that cost less money. One meal or many that makes home-style cooking worth the effort.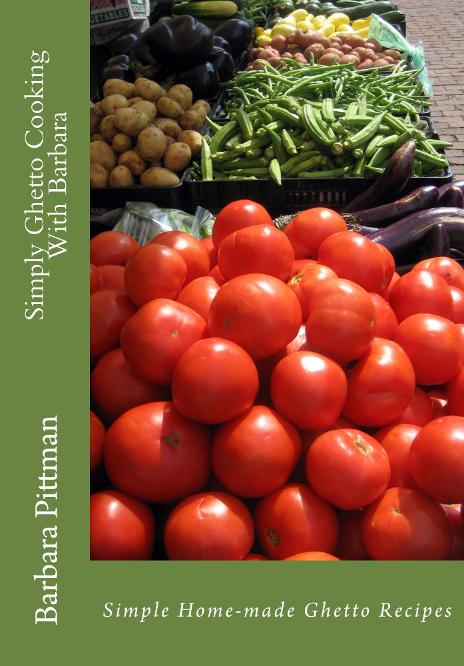 a woman who worked hard and served other never expecting anything in return. She married a rich man who she was never looking for and became rich on her own without his help. Her brother came back from the dead and reunited with his wife and children.

Order On Amazon