Instagram Freedom Doors Ministries
Freedom Doors Ministries sharing the good news of Jesus through out the World..
We are praying for the world. God is no respector of person he loves us all. He wish that none should perish. We must love as God loves so we pray every person and every family is safe.
God hears and Answers Prayers
Salvation is very important, because every human needs to be a part of God's family through his son Jesus Christ.
Romans 10:8
But what saith it? The word is nigh thee,
even
in thy mouth, and in thy heart: that is, the word of faith, which we preach; 9:
That if thou shalt confess with thy mouth the Lord Jesus, and shalt believe in thine heart that God hath raised him from the dead, thou shalt be saved 10:
For with the heart man believeth unto righteousness; and with the mouth confession is made unto salvation. 11:
For the scripture saith, Whosoever believeth on him shall not be ashamed.
The first step to coming to God is to Believe.
John 3:15-18 15:That whosoever believeth in him should not perish, but have eternal life.
1616:For God so loved the world, that he gave his only begotten Son, that whosoever believeth in him should not perish, but have everlasting life.
17For God sent not his Son into the world to condemn the world; but that the world through him might be saved. 18:He that believeth on him is not condemned: but he that believeth not is condemned already, because he hath not believed in the name of the only begotten Son of God.
HAPPY BIRTHDAY TO EVERYONE WITH A BIRTHDAY THIS MONTH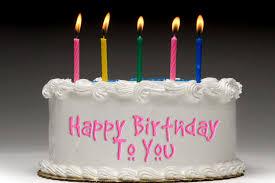 The Believer is always on the Mic sharing the good news of Jesus.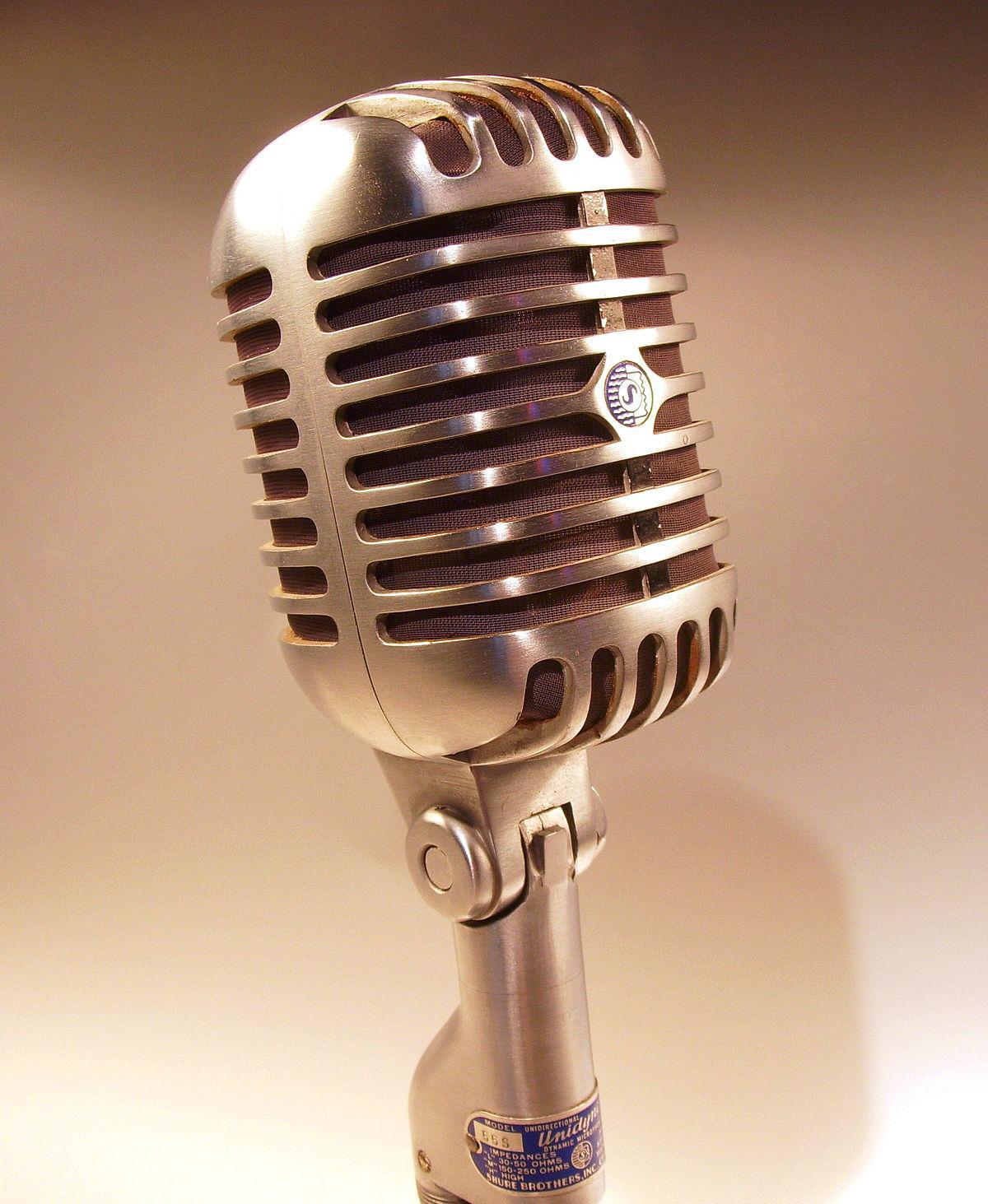 We as Believers work hard to be Examples to our communities and to every community we visit in town and out of town by serving in love. We are one of a kind. Custom-made to fit each one in need that God sends our way or send us their way.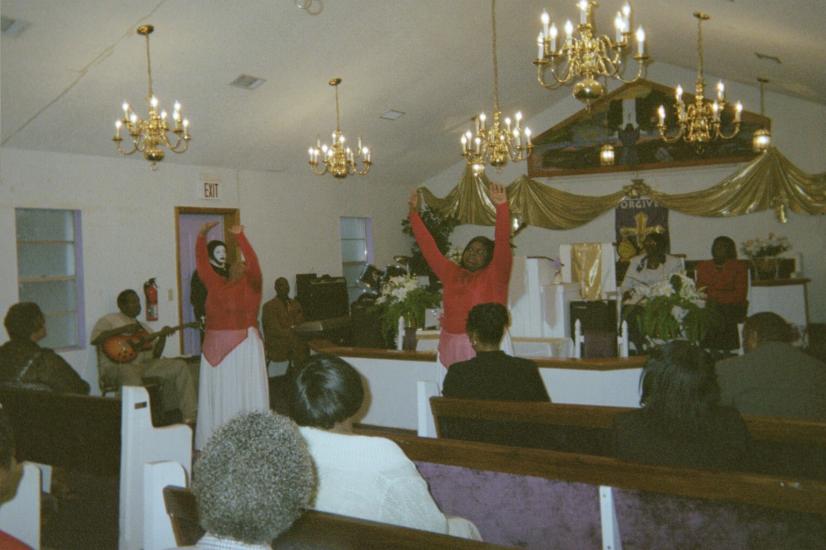 Bishop Carl Doles & Pastor Jackie Doles Devine Truth & Deliverance Ministries.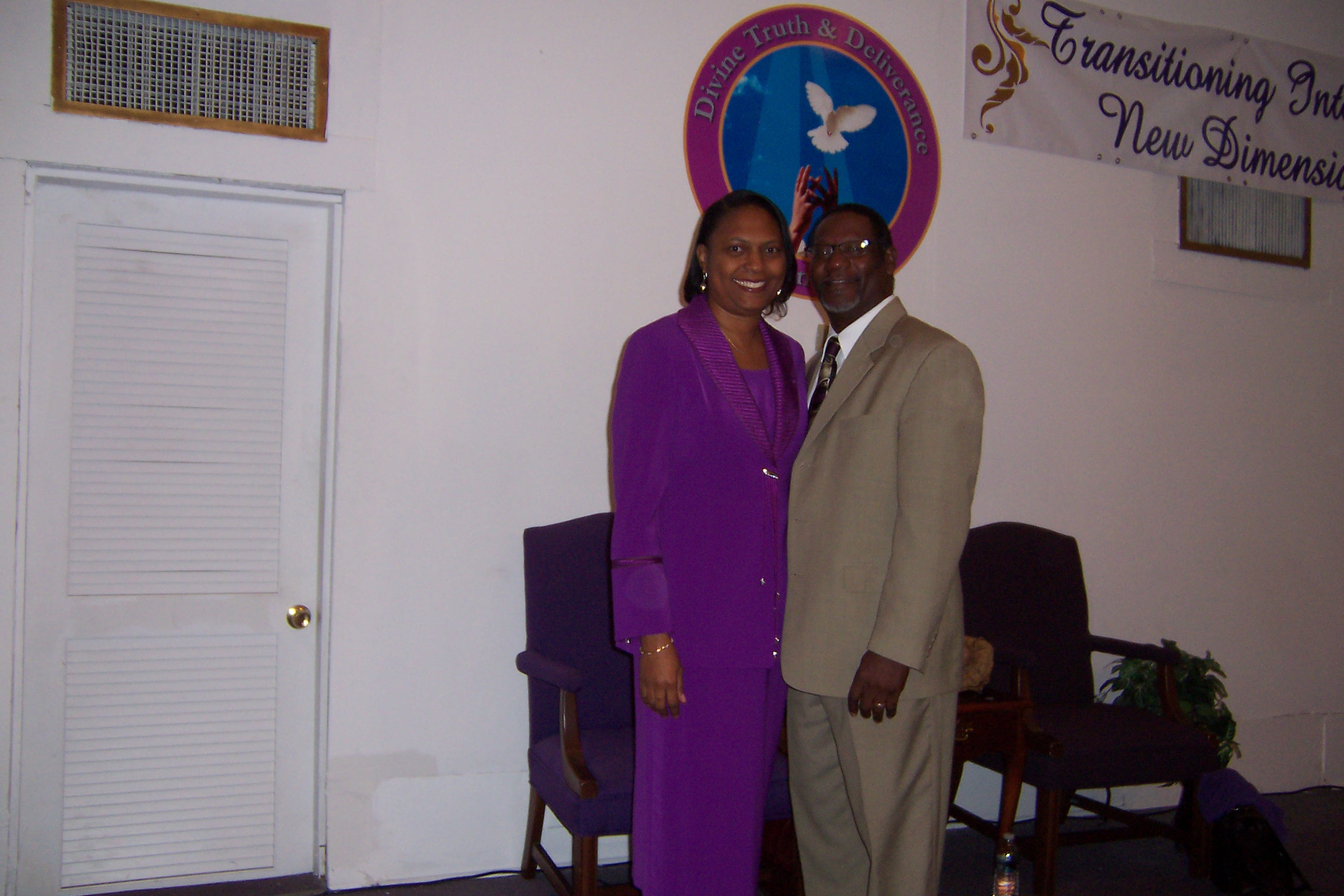 The Poor will always be with us. This is an old pic from when we served free bag lunches downtown Jacksonville. Today we serve in Patient Sitting in the Hospitals, Nursing Homes, and the Patient Homes.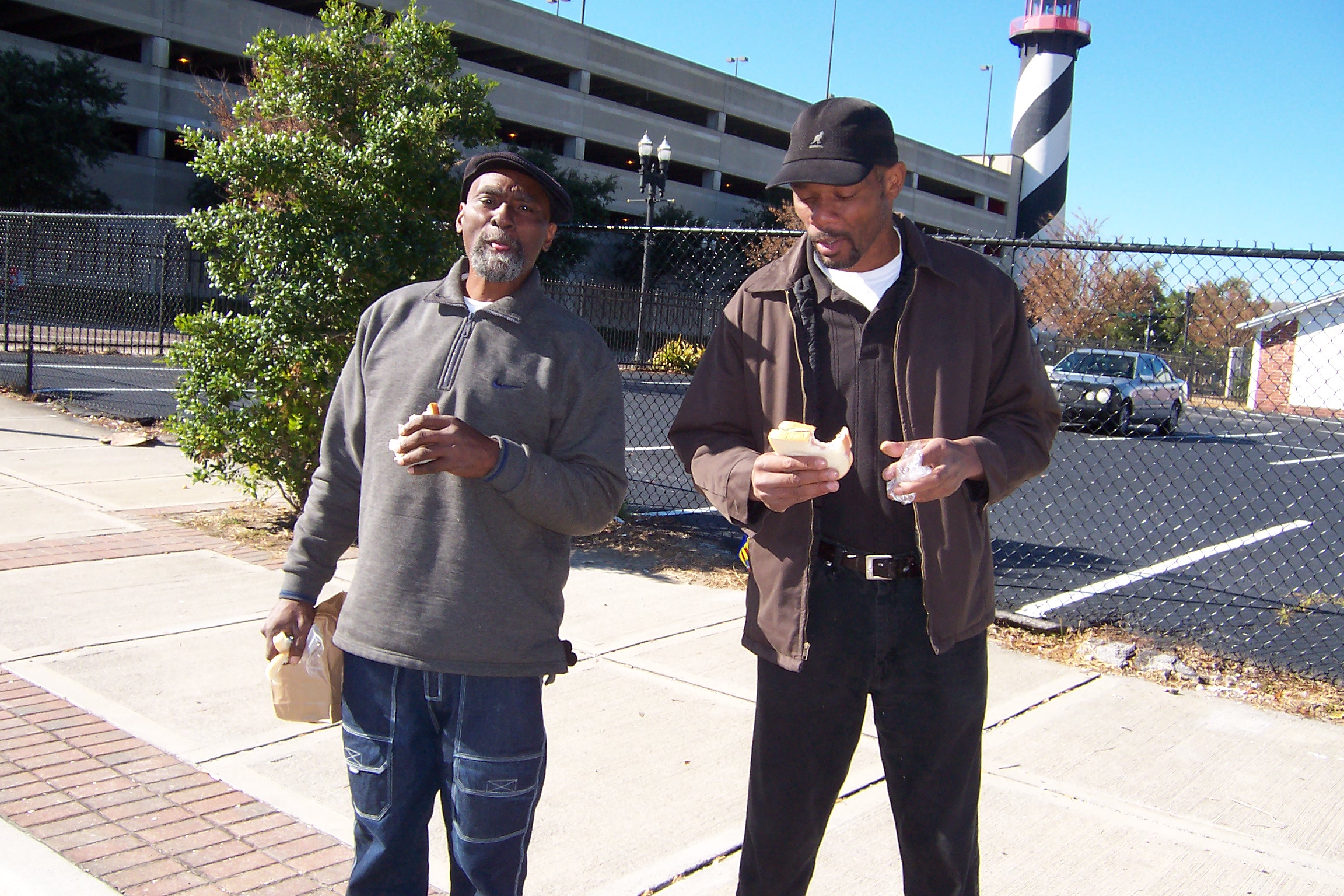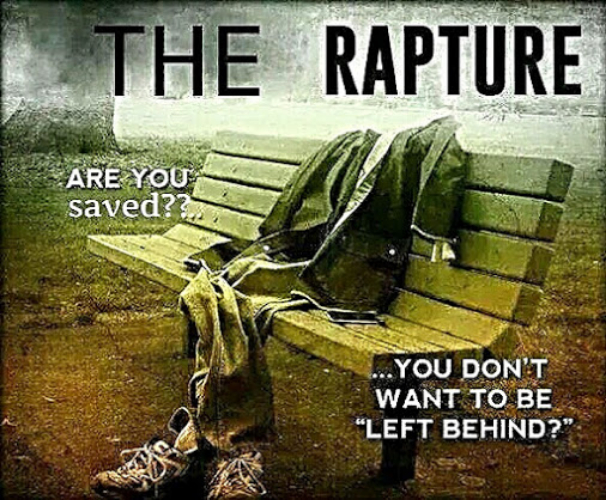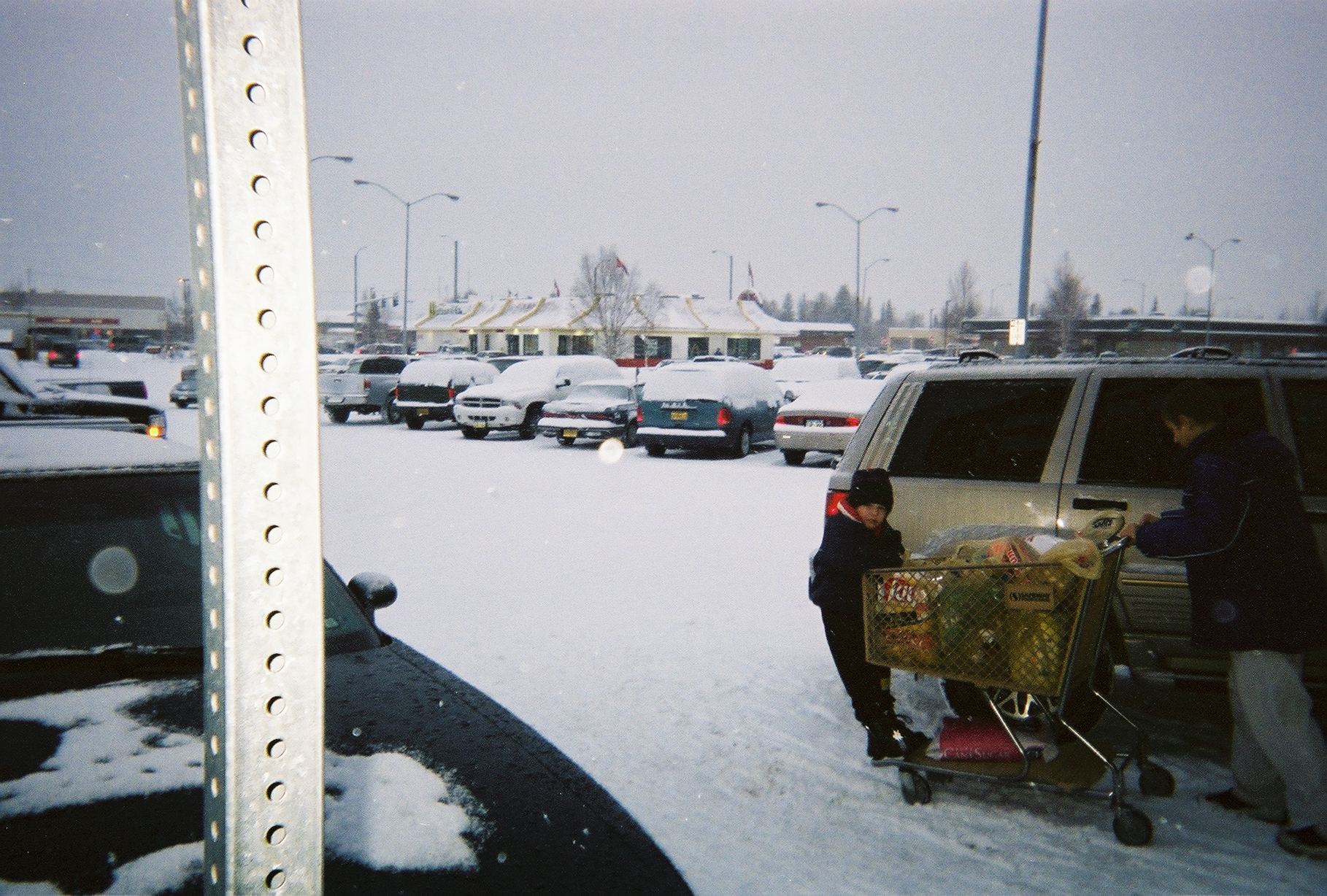 At Work in Fairbanks Alaska shopping to cook at women and children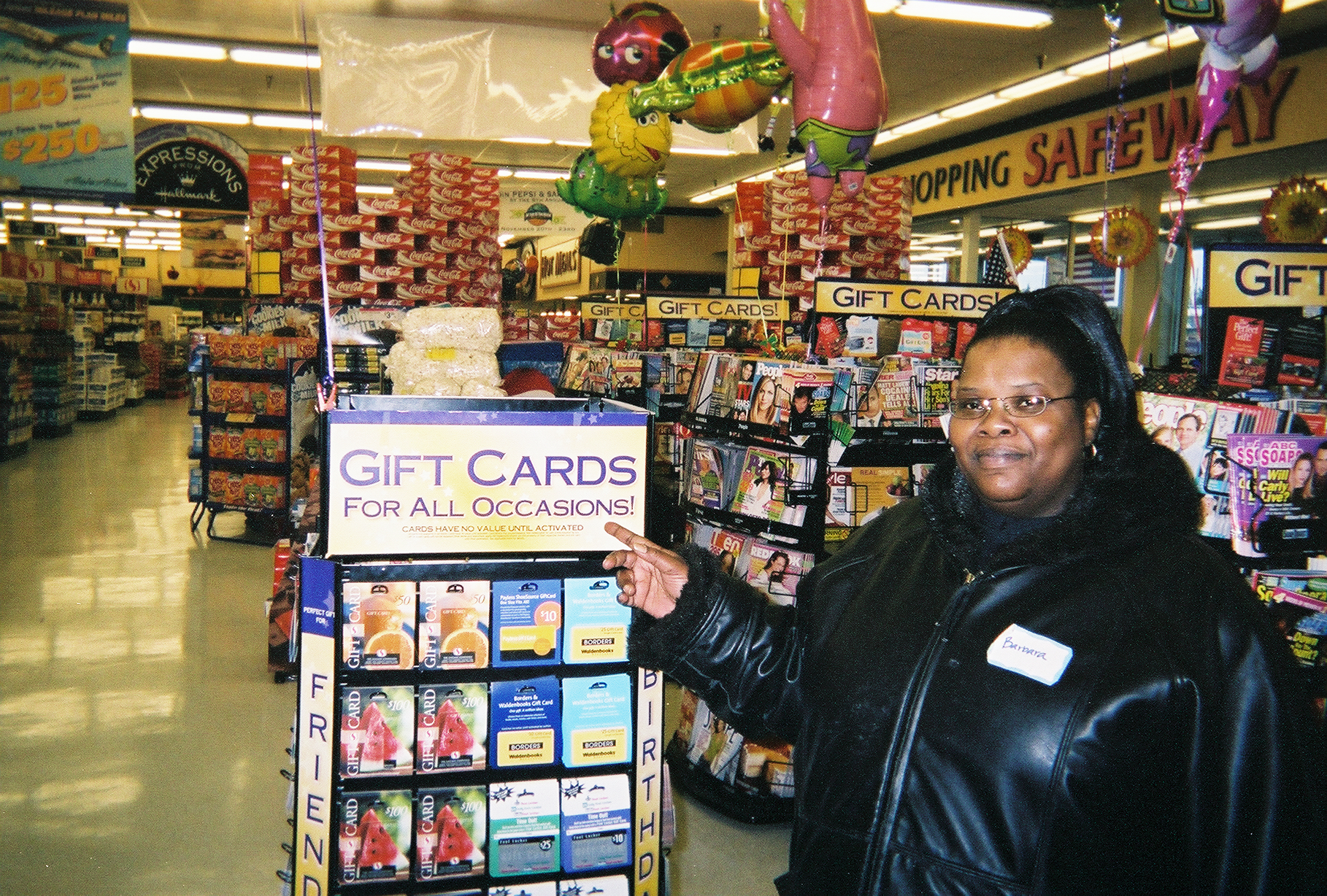 Serving Customers in side Jesus in the Morning cafe after the remodeling.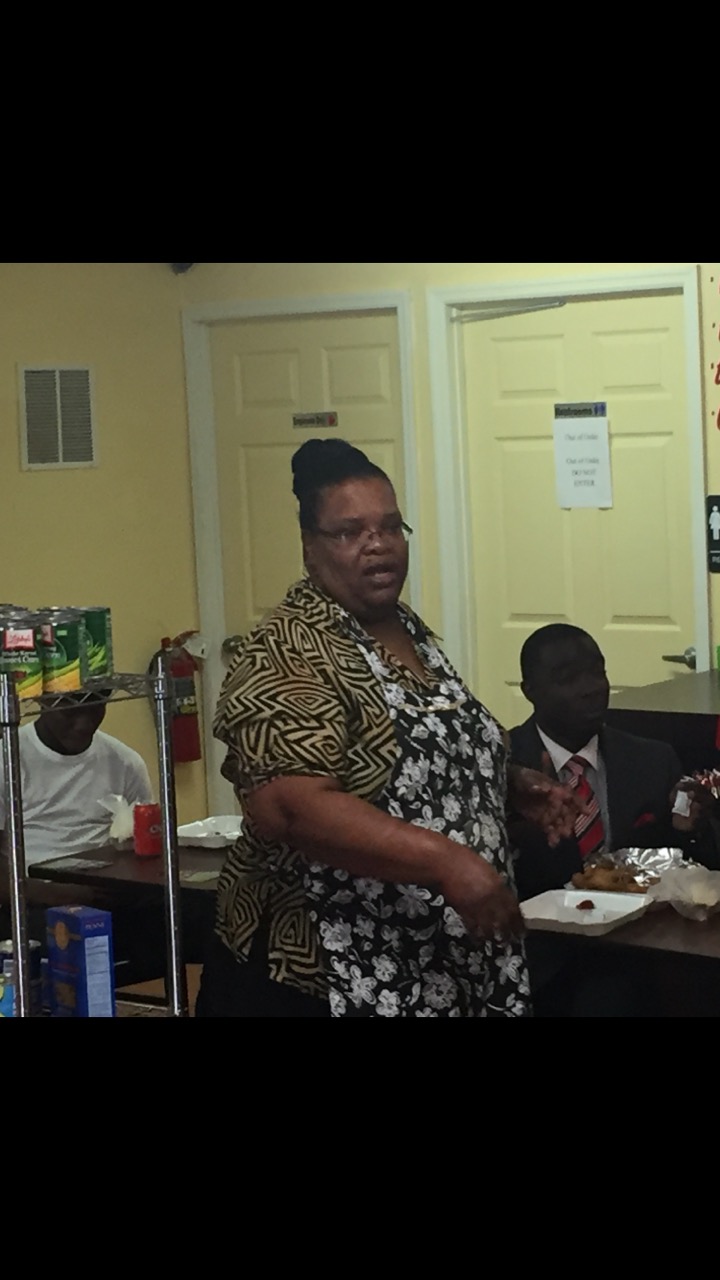 JESUS IN THE MORNING RADIO TALK SHOW LIVE WEEKDAYS 7: AM - 10:AM EST. Tune in with Host Evangelist Barbara Pittman and your coffee.
Jesus in the Morning Convenience Store the day we got this building 2015.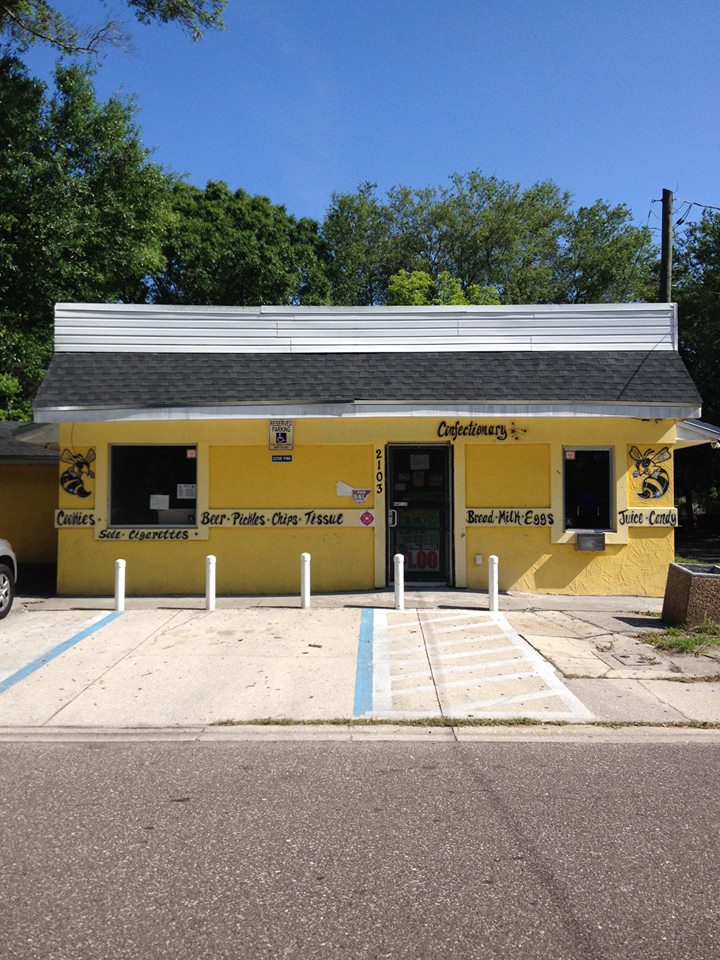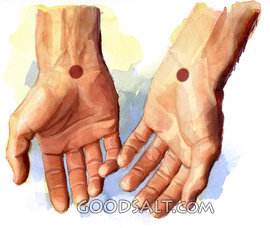 Check out Simply Ghetto Cooking With Barbara
Order On Amazon
Ghetto cooking for easy simple foods that taste good. Old fashion recipes many have forgotten or no long makes. Same ingredients but a different taste. Simple ingredients that cost less money. One meal or many that makes home-style cooking worth the effort.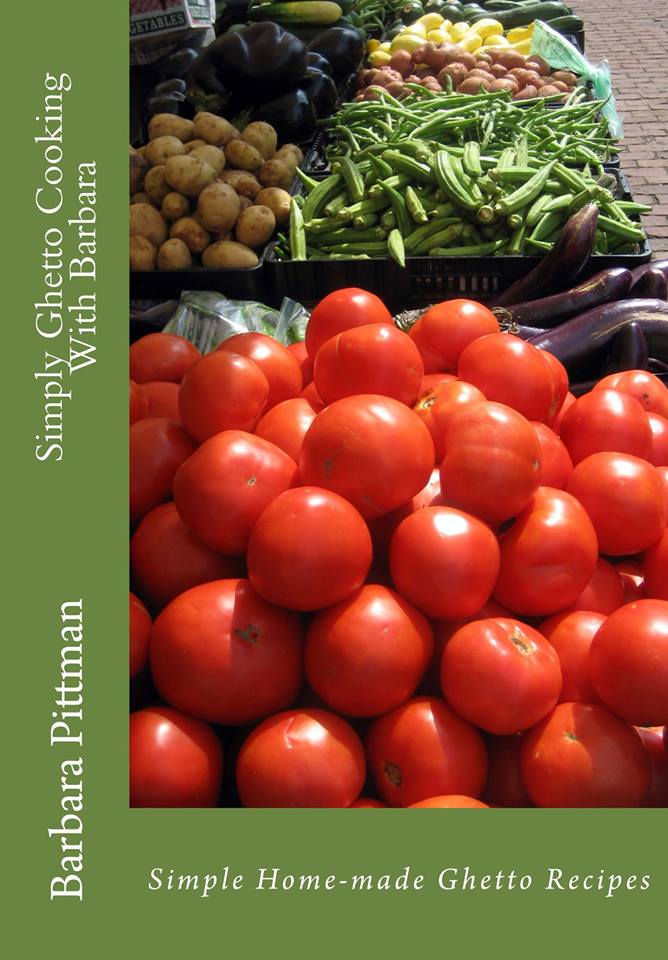 a woman who worked hard and served other never expecting anything in return. She married a rich man who she was never looking for and became rich on her own without his help. Her brother came back from the dead and reunited with his wife and children.

Order On Amazon