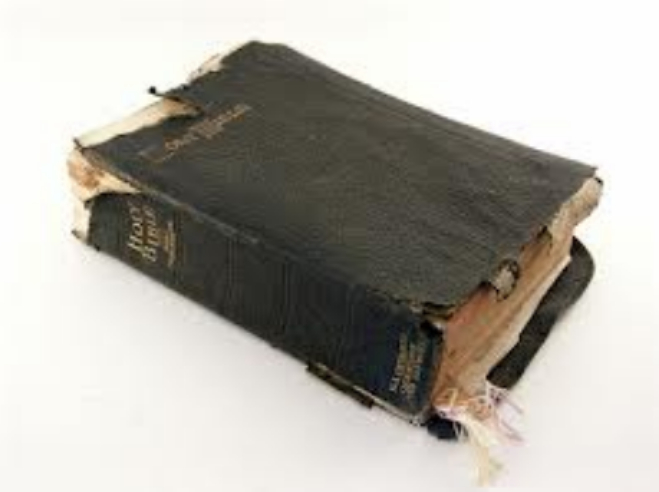 Freedom Doors Ministries is dedicated to serving others as a way to do our part to make the world a better place.

Ingram Freedom Doors Ministries
We invite you to join us on Jesus in the Morning Week Days 7:00 am - 9:00 am EST. www.blogtalkradio.com/freedom-doors-ministries

Freedom Doors Ministries serves God's people according to Matthew 28:19-20; including providing individuals/family support, food, clothes, shelter referrals, and assistance for the sick and elderly. Prison pen pal writing to encourage those who are incarcerated.