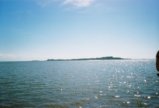 Freedom Doors Ministries serve the elderly and sick with cleaning, cooking and laundry. We feed the hungry, counsel and assist with family mediation. Takes the sick and elderly to and from medical appointments and to and from pharmacies to place and pick up prescriptions.
We are new wave or new age we are strictly Biblical with scripture. Serving widowers, the fatherless, and sick. We take care of the elderly because it is taught to us through the word of God as well.
We are not for profit yet not non profit we operate with love offerings and out of our pockets. There is no charge and no income for the services we offer.
We believe Jesus is the son of the true and living God and that God so loved all men that he sent his only begotten son to pay a price that we as men could not pay. John 3:16
Freedom Doors Ministries believe in faith and trust in a spiritual God through his son Jesus. Hebrews 11:1-6 Proverbs 3:5-7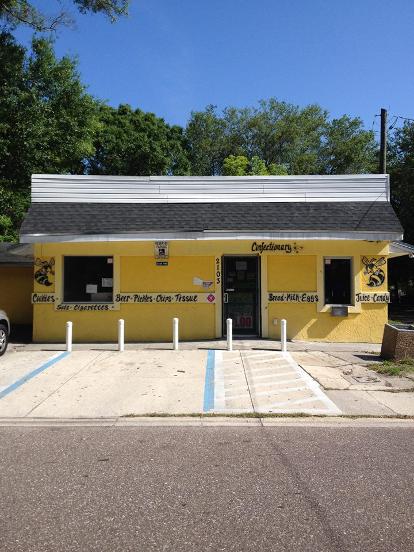 Jesus in the Morning Confectionery Store
2103 Talladega Road Jacksonville Florida 23309
(904) 570-9648
Daily Specials
Nachos with Beef & Drink $3.00
Chili Cheese Fries & Drink $5.50
6 Wings, Cole Slaw, Roll, & Drink $5.99
Roasted Smoke Turkey, Leg Green Salad &Drink $6.29
Homemade cupcakes .50
Homemade Brownies .50
Homemade Banana Pudding from scratch with meringue $2.70
And More daily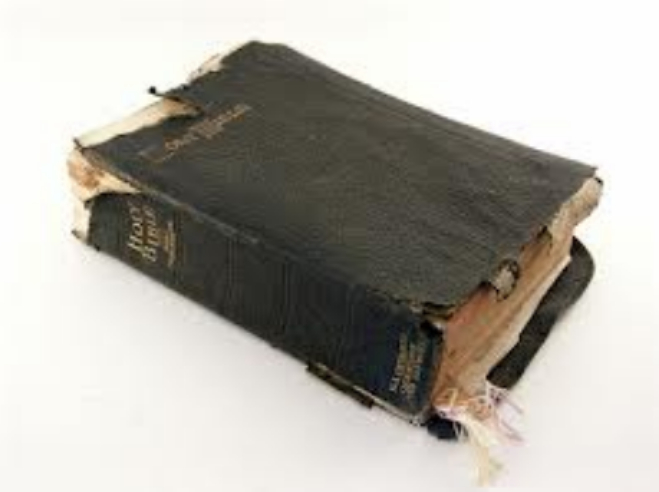 Freedom Doors Ministries is dedicated to serving others as a way to do our part to make the world a better place.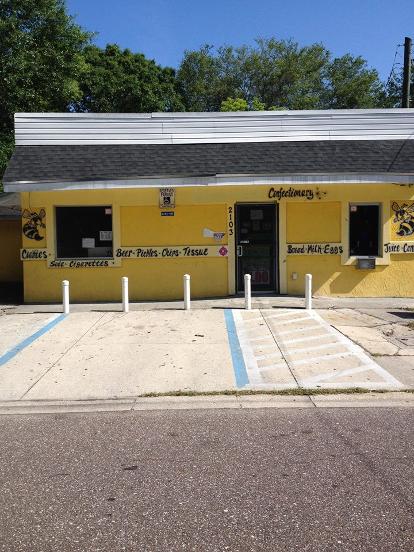 Before we clean and paint the building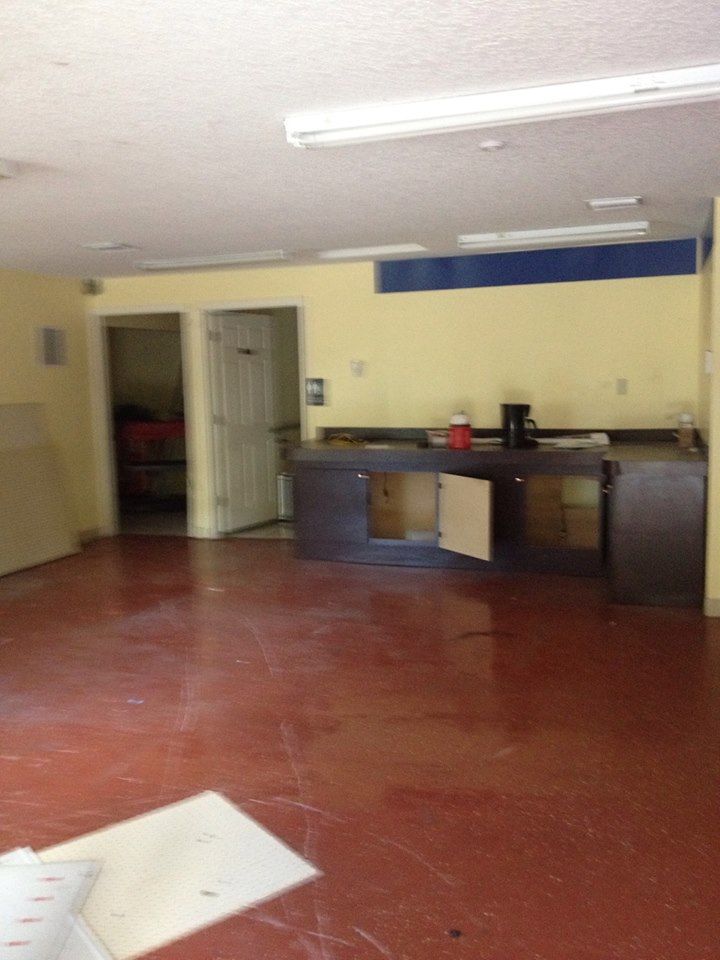 Ingram Freedom Doors Ministries
THE FARM CAMPAIGN
I
went to
Ocala to find a house for my daughter, and I asked Lewie and Cheri Hall to come with me because they know the Ocala area very well.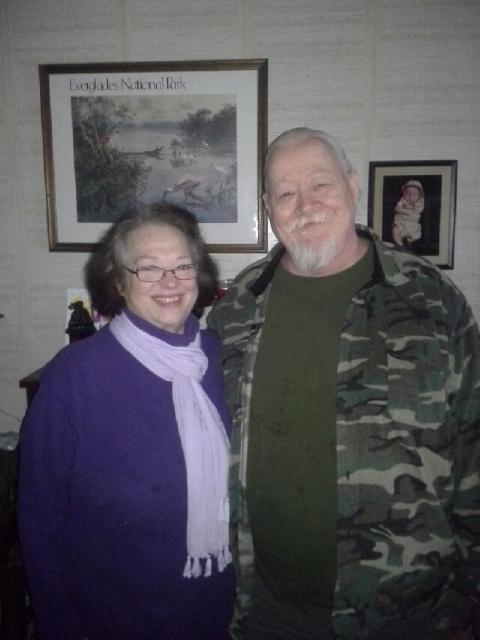 We met with the Realtor and went from property to property. I noticed how sincere they were in helping me with the smallest detail for this purchase; things I needed to consider - like the size and condition of the backyard and my neighbors. They saw things I did not see - such as the condition of the privacy fence that might need mending - how many acres of land were included with the house - other things I was ignoring. How blessed I was that this caring, loving couple was willing to help me search and discern my home purchase.
While visiting with the Halls at their home, I realized they needed a new place to live, too. Of course, they would not think of asking God for something for themselves because they have lived a life of service to others.
I drove back to Jacksonville praying for them and thanking God for their kindness to me. I asked God for a new home for them. By Monday morning, it was settled - no new house for me - a small farm for them.

How to donate
Will you help by giving a gift to the 'Farm Campaign' today?
Donations are taken at Wells Fargo Bank Account Number 2289675619
Mail Checks or Money Order to Wells Fargo Bank Lake Forest 1336 Edgewood Ave W. Jacksonville, Florida 32208 (include on the check the bank account number 2289675619 and account name Lewis and Cheri Farm Campaign)
or
Paypal: farmcampaign@hotmail.com

Thank You - God Bless You for any and all assistance!
We invite you to join us on Jesus in the Morning Week Days 7:00 am - 9:00 am EST. www.blogtalkradio.com/freedom-doors-ministries

Freedom Doors Ministries serves God's people according to Matthew 28:19-20; including providing individuals/family support, food, clothes, shelter referrals, and assistance for the sick and elderly. Prison pen pal writing to encourage those who are incarcerated.