Happy Birthday to Everyone with a Birthday in April 2018!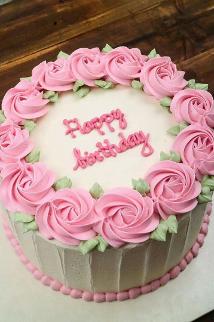 Big Beautiful Christian Women Group on Facebook look us up. www.bigbeautifulchristianwomen.com
Join Today!


Testimony of a man who was sentence to 59 years

https://www.facebook.com/
mtgileadfgim/videos/4674985317396/


It is a good thing to know God and understand his word for yourself.
Barbara Pittman Author
https://www.amazon.com/s/ref=nb_sb_noss…
SIMPLY GHETTO COOKING WITH BARBARA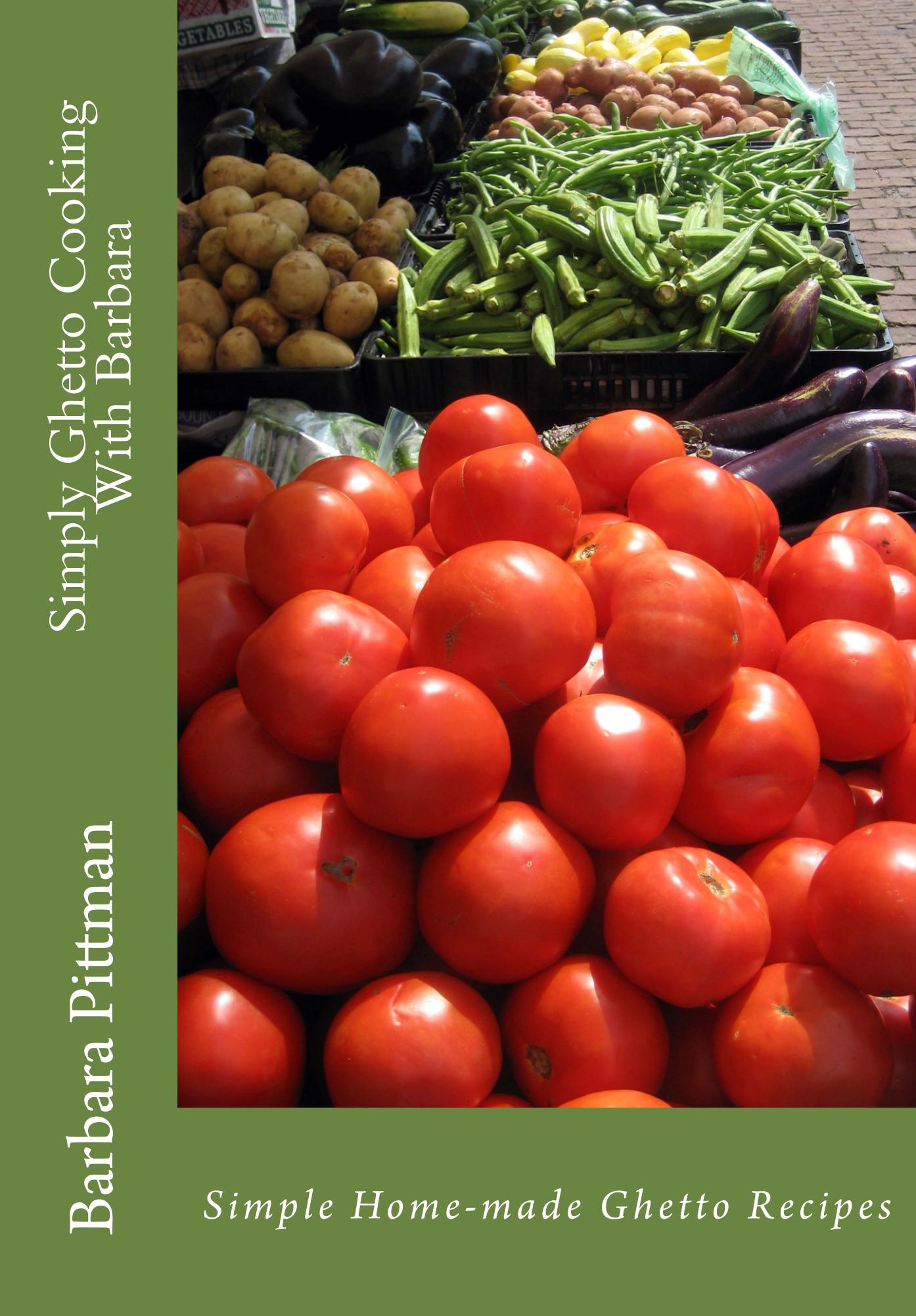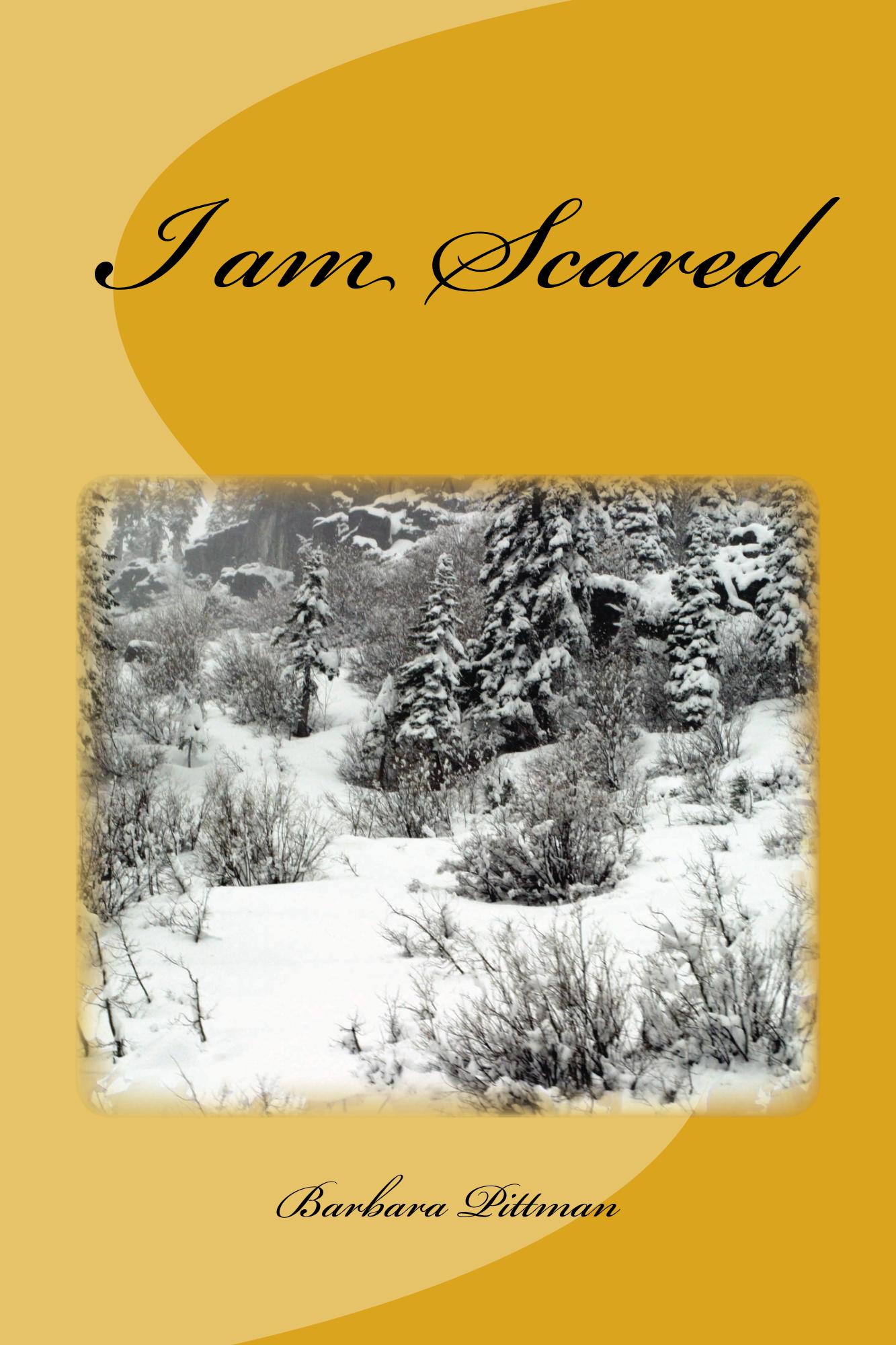 Friends Lunch April 21, 2018
Preparing to exchange gifts and eat lunch.
Friends Lunch Coming Again Soon.
Talons 2217 Eagle Harbor Parkway Fleming Island, Florida 32003.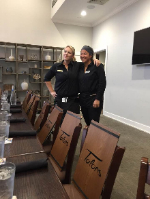 Florida Seafood, Crab Trays this is a old one but until this day we still add all of these items to that tray. Corn, sausage, egg, potatoes,shrimps,and some times people add other items like chicken wings.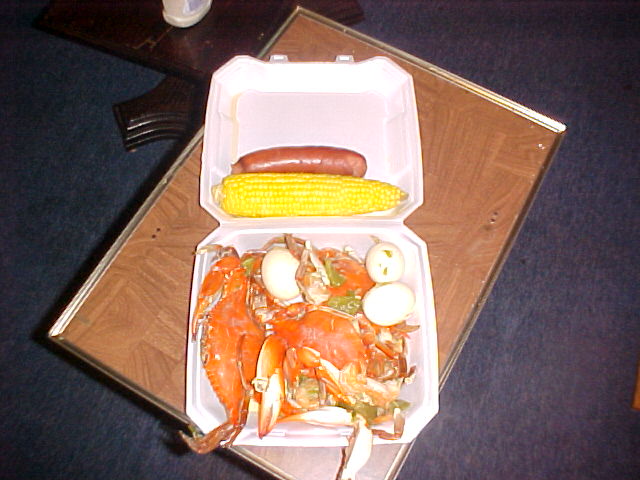 Join Jesus in the Morning Mailing List below
Jesus in the Morning Newsletter Request your copy by sending your email address to freedomdoors@yahoo.com