Big Beautiful Christian Women Group on Facebook look us up. www.bigbeautifulchristianwomen.com
Join Today!
Our Annual Fashion Fhow August 18, 2018 we need plus size models.

Win A Free Trip
Each ticket is $5.00
Raffle Drawing September 24, 2017
Raffle! Raffle! Raffle!
Win a
4 day / 3 night Getaway
💥
4 day /3 night Getaway ($ 50 refundable deposit):
Orlando, FL

Daytona Beach, FL
Ft. Lauderdale, FL
Las Vegas, NV
Branson, Mo
Gatlinburg/Pigeon Forge, TN
Aruba, Dutch Caribbean
Puerto Vallarta, Mexico
Dominican Republic
Hawaii
St. Thomas, Virgin Islands
Participating Hotels:
Amerisuites
Best Western
La Quinta
Holiday Inn
Hampton Inn
Fairfield Inn
Sheraton

Ramada
This is not a timeshareRamada


Lollipop Fundraiser
Lollipops $2.25 each if you can't or don't eat candy donate them to the homeless shelter or school. Pay for your lollipops at bigbcwomen@yahoo.com on paypal.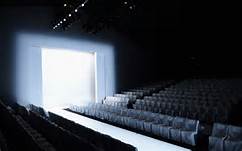 BIG BEAUTIFUL CHRISTIAN WOMEN GROUP FASHION SHOW
AUGUST 18, 2018 3:00 PM

Interview with LeShaun Taylor
http://www.blogtalkradio.com/freedom-doors-ministries/2012/03/23/jesus-in-the-morning
Testimony of a man who was sentence to 59 years

https://www.facebook.com/mtgileadfgim/videos/4674985317396/


It is a good thing to know God and understand his word for yourself.
Barbara Pittman Author
https://www.amazon.com/s/ref=nb_sb_noss…
SIMPLY GHETTO COOKING WITH BARBARA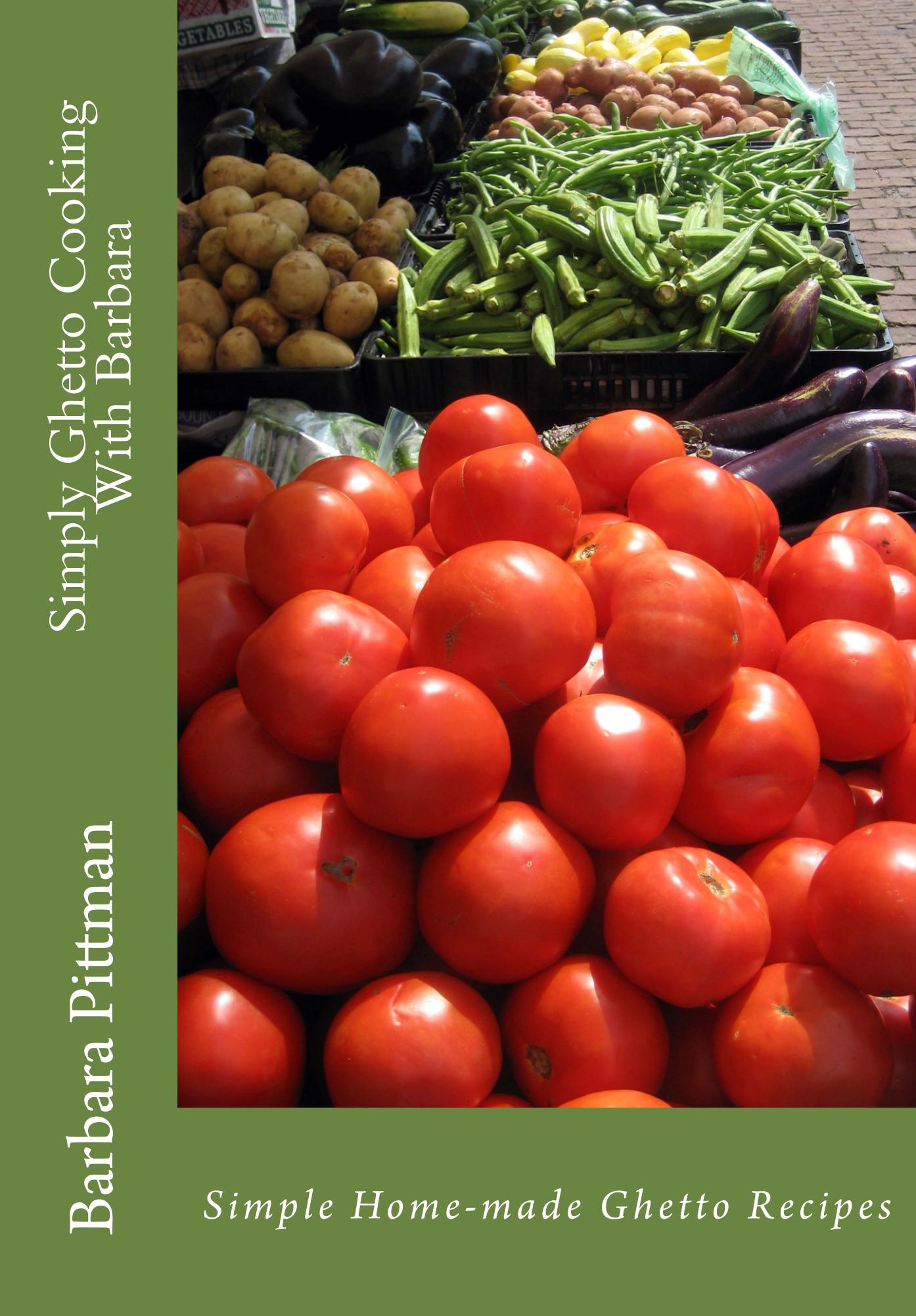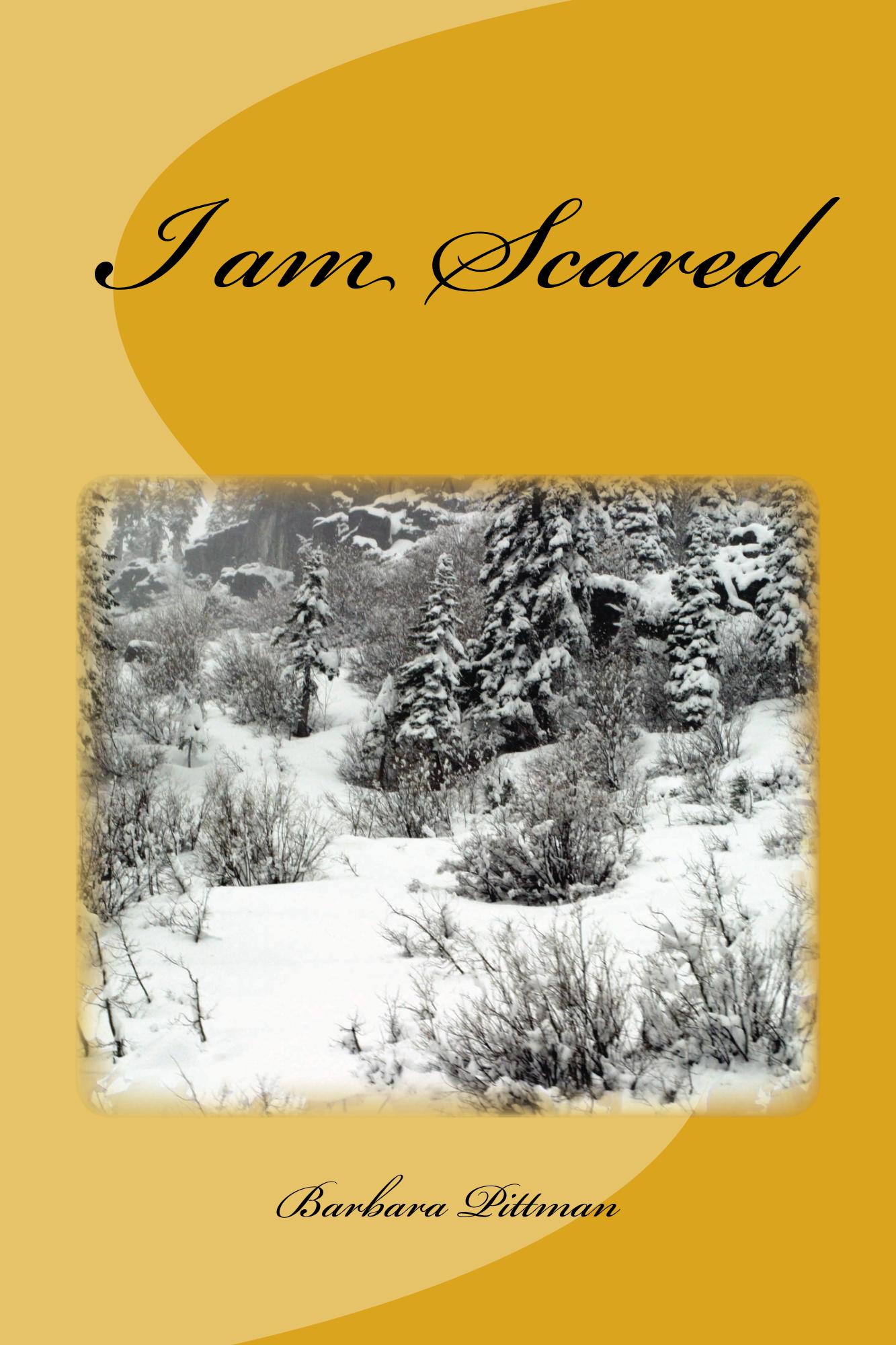 September 17, 2017
join us on Jesus in the Morning Radio Carnaval Cruise to Nassau Bahamas for a fun time.
Phone# 1 800 227-6482 Booking # 3vq5d7 Pin#3768 Price $ 229.00 Tax and Port Fees $91.00
Jesus in the Morning Newsletter Request your copy by sending your email address to freedomdoors@yahoo.com

Join Jesus in the Morning Mailing List below