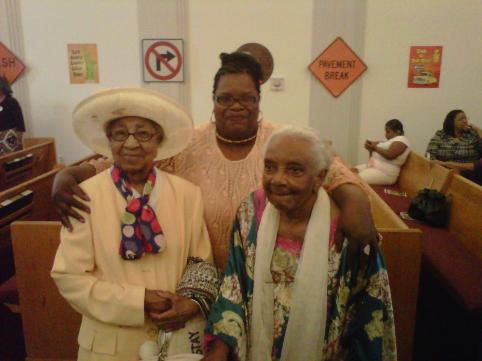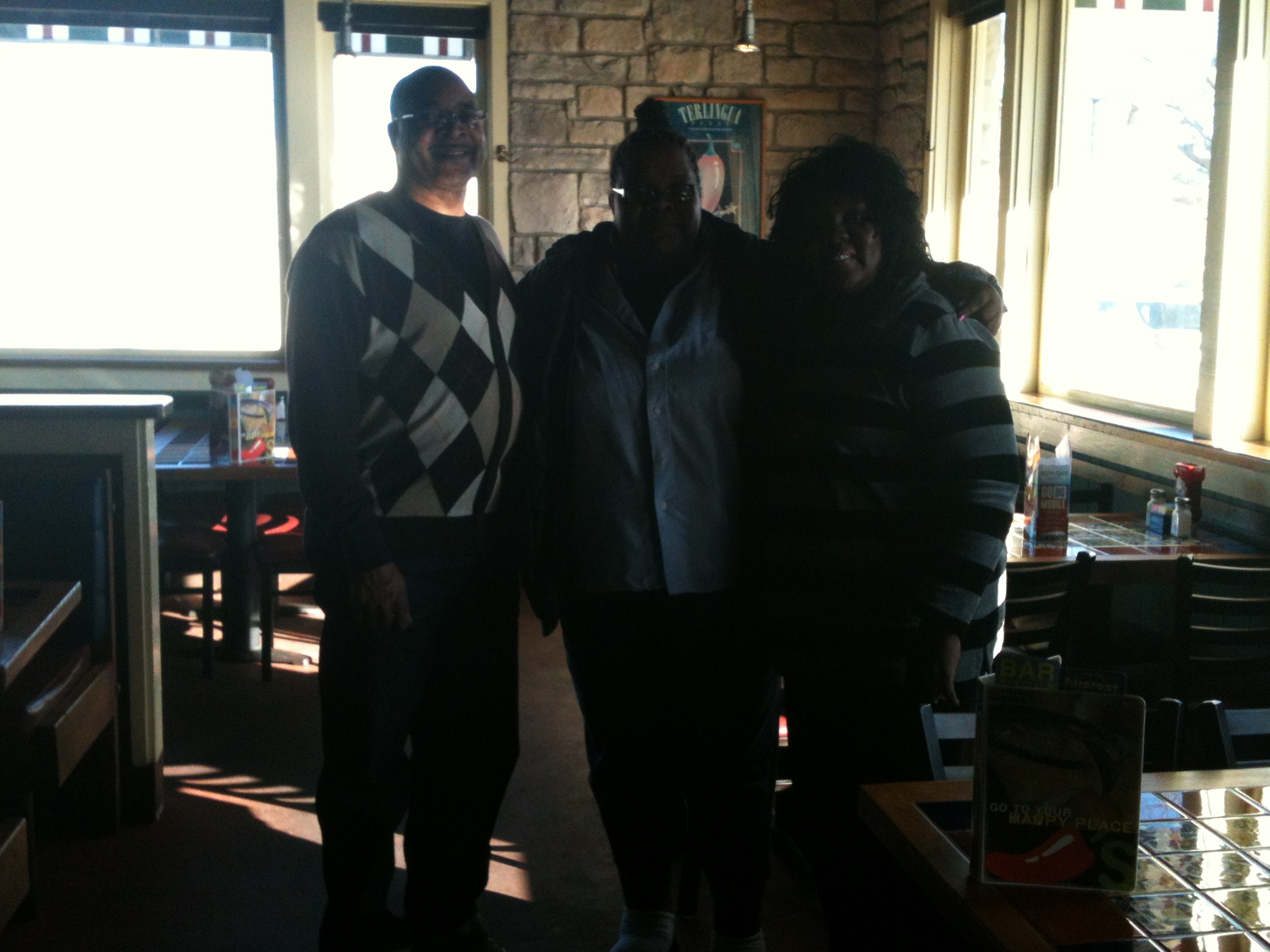 I had a wonderful time in Texas and Oklahoma, the Lord blessed those he sent my way. I got to meet Andrea Ellis, her husband Larry Ellis, and her daughter Breona in Oklahoma they drove there to have lunch and fellowship.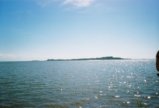 Jesus In The
Morning Show
Daily Calendar
Monday November 5, 2012

Genesis 41 Joseph Trials

Tuesday November 6, 2012
Psalms 27:1-6

Wednesday November 7 , 2012

Jesus in the Morning

Thursday November 8, 2012
Jesus In The Morning

Friday November 9, 2012

Jesus in the Morning

Powerful Guest Speakers

Bishop August Francis
Bishop Gerald Scott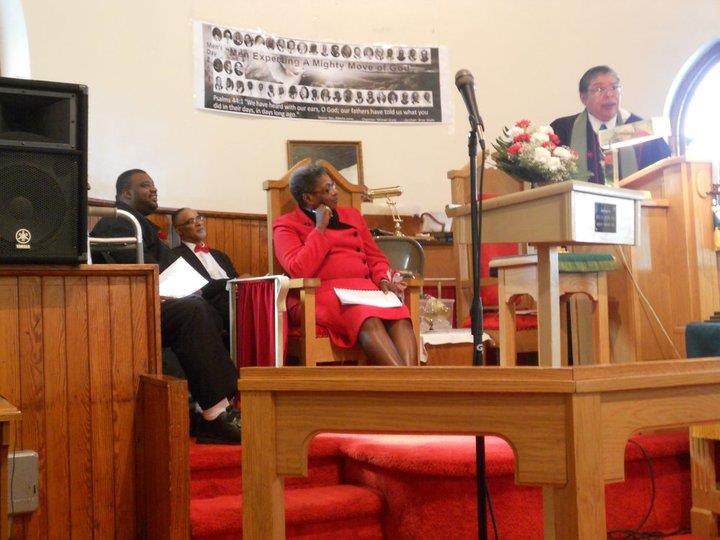 Dr Calvin Watts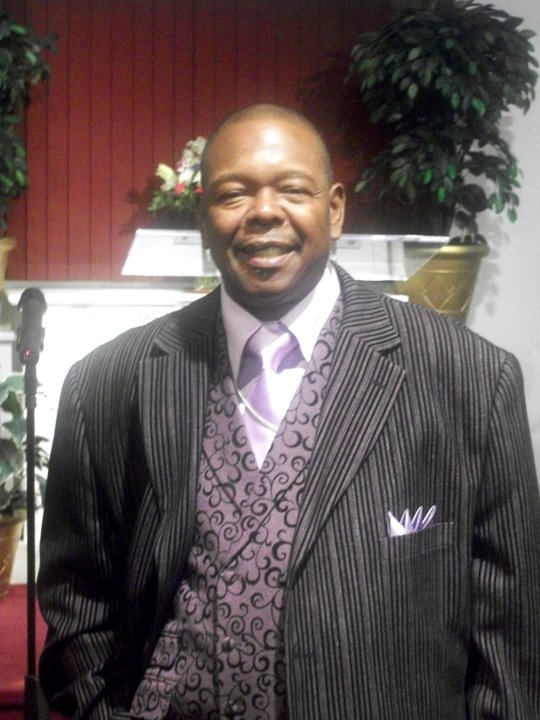 Prophetess Phyllis Yeargin
Pastor Roland Jimeznes
Minister Bonnie Howell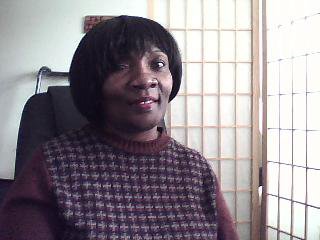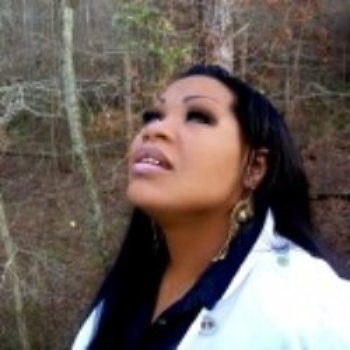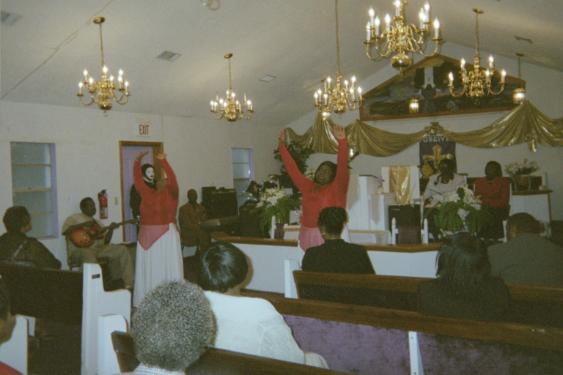 The Notary Lady Mobile Notary Services

Serving Jacksonville, Florida and surrounding areas.

I seal the deal Serving Jacksonville Florida, and surrounding areas since 1986
(904)764-6852
www.notarylady.org
The Notary Lady full notary services
Full mobile and in office service.