Christmas Give Away! Gift Off! you buy a ticket for $5 and if your ticket is selected on December 20, 2020 you will be re-gifted $200. You can only buy a total of 5 tickets per person. CashApp $5 to $cash1727 and add your email address to receive your tickets.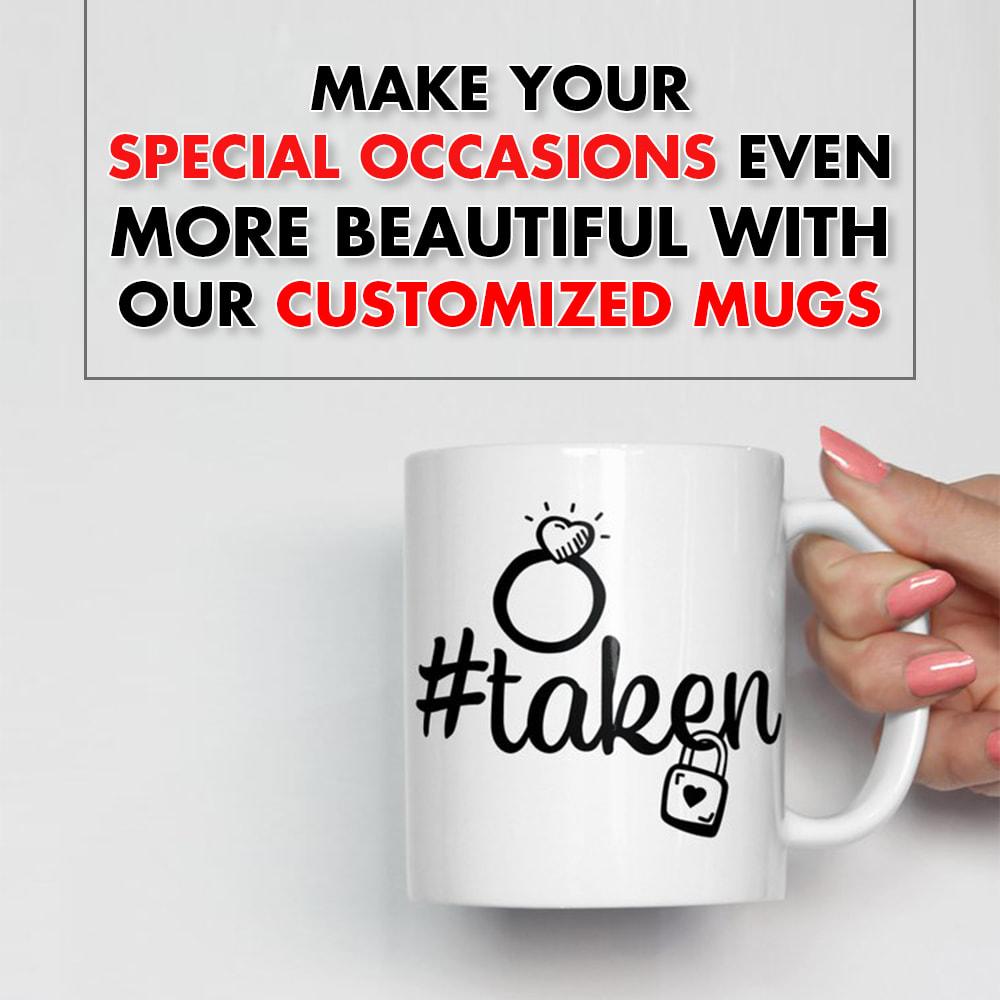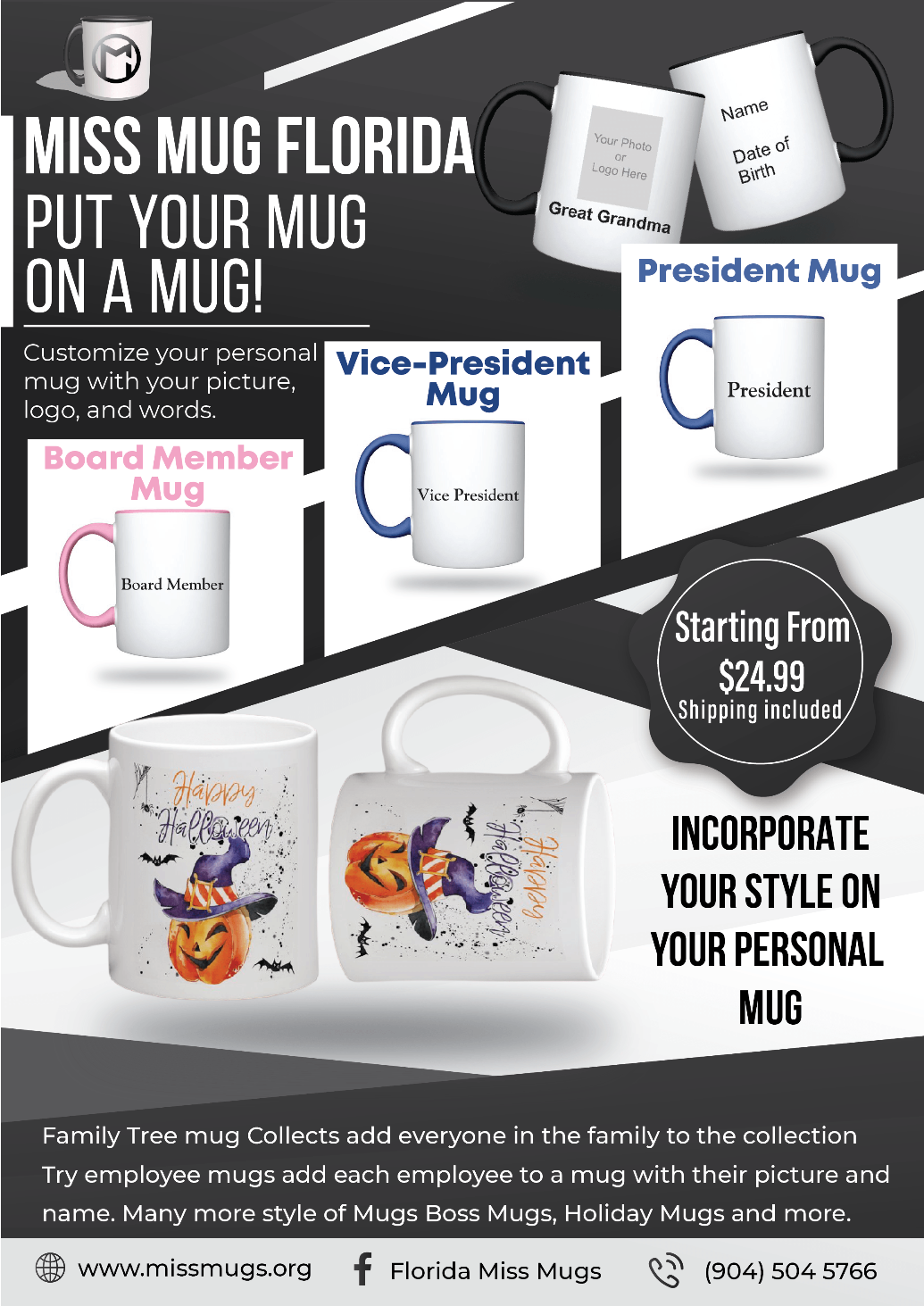 Check out Floridamissmugs.com design your own mug fast and easy.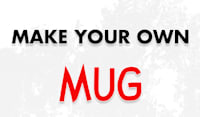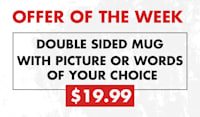 Jesus in the Morning Radio and Freedom Doors Ministries from back in the day. www.blogtalkradio.com/freedom-doors-ministries or Call in at (619)639-4609 weekday mornings 7:00 am - 10:001m EST.
Check Out Morning Coffee with Barbara Monday - Friday 7:00 am 7:30 am EST.
Special Topics of the day. Barbara select a different caller to talk with while they have morning coffee.
© Copyright Freedom Doors Ministries