Jesus in the Morning Newsletter Request your copy by sending your email address to freedomdoors@yahoo.com

Join Jesus in the Morning Mailing List below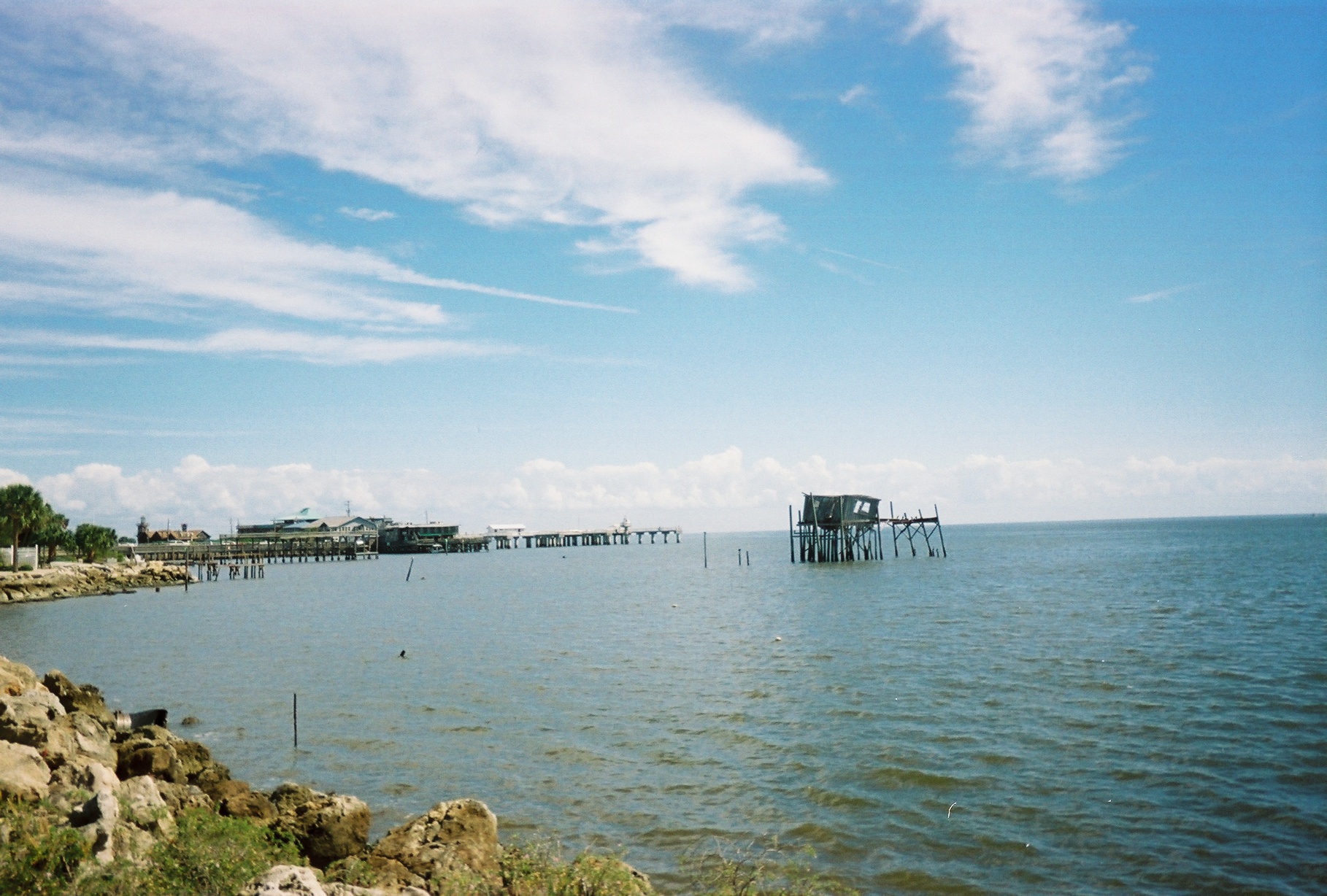 There are currently no blog posts.
A Good Deed
God give to us each day all day he keeps us alive and breathing. Why can't we help others and change from our self centered ways by doing something kind for someone else each day.
Today July 4, we are giving away free hot dogs out back of the confectionery from 2:00pm until the food is all gone. 2103 Talladega Road Jacksonville, Florida 32209.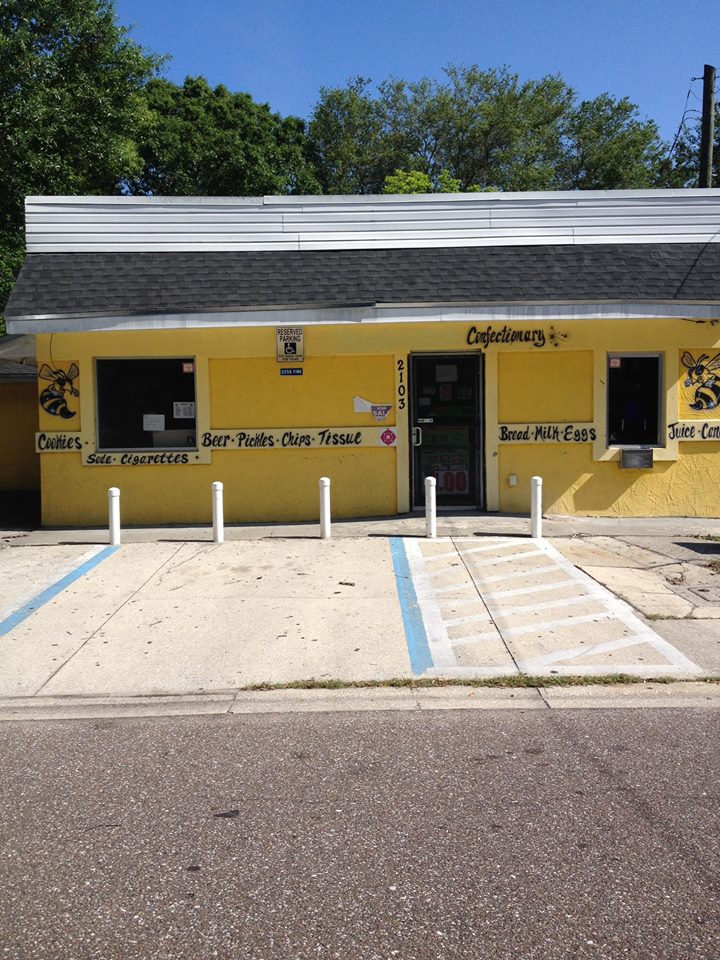 Freedom Doors Ministries open Jesus in the Morning Confectionery Store May 26, 2015 and serving the community with many more needs daily.